Parents of CME parents with students on route M, we were just informed that the AC on the bus went out. The students were removed at Fort Mojave and are in the Cafeteria. The bus company says it will be about 30 minutes before another bus is available.

All Bus Routes are running 10 to 15 minutes behind schedule!

Transportation: Route J is running 30 minutes behind schedule due to no air conditioner. Please forgive the inconvenience.
Dust Devils- We are so excited to see you tomorrow for our 1st day of the year. Here is a map showing AM student drop off. Gates open at 7:30 am, announcements start at 7:57 am. See you there!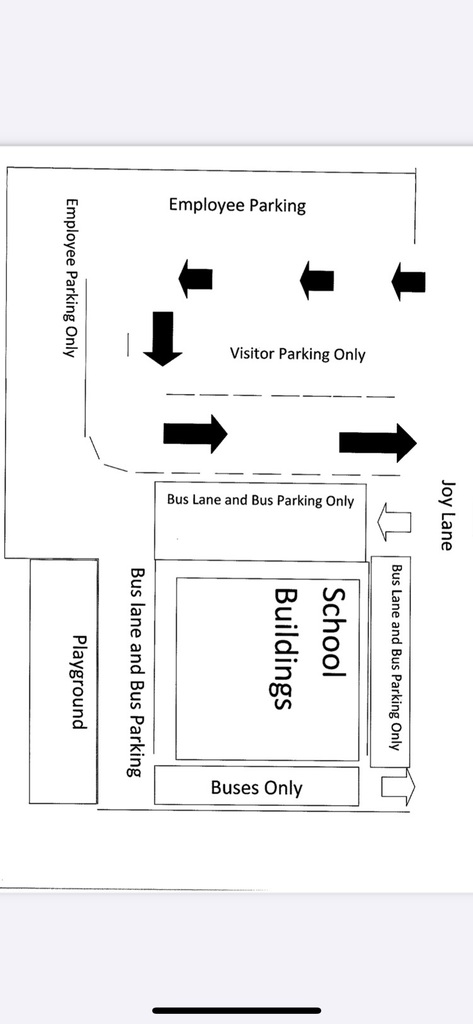 Dust Devils, we are excited to see you this afternoon for Meet Your Teacher. Stop by anytime between 3PM- 6PM
Fort Mohave is excited to introduce our new teachers from left to right, Ms. Barnes (1st), Ms. Bergmann (PK), Ms. Luczek (2nd).
It is hard to believe, but in just 10 days, we will be welcoming all of our coyote kids back to Camp Mohave for the start of another school year. We can't wait to hear about your summers, meet our new coyotes, and get the new year started. The first day of school is August 2. Before that day, on July 29, all of our campuses will be open from 3-6 for an informal meet and greet opportunity. Parents, please bring your kids to the school during that time. When there, find your classroom, get familiar with the layout of the school, and introduce yourself to your teacher. A more formal Open House will be held on August 11 from 5 PM to 6 PM. Can't wait to see our Coyotes again. Welcome back!! *Preparing future leaders in caring classrooms
Dust devils- we are excited to see you on Thursday!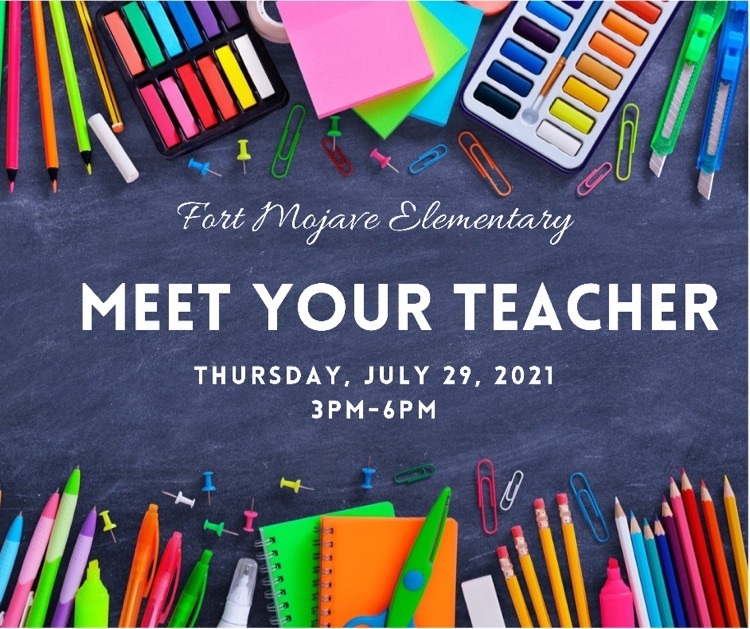 Mohave Valley Route has left Back Pack Location!!

Fort Mohave Route left BackPack Buddies @ 11:30am

Camp Route has just left Backpack Buddies location to bring students back to their stops!!

Save the date Bulldogs!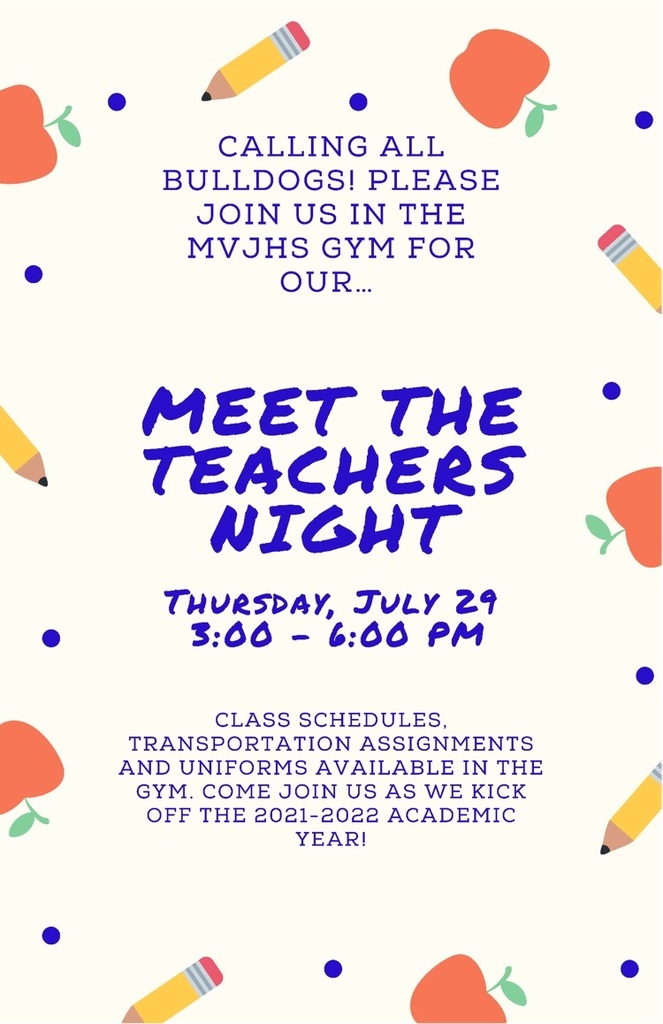 CMES is looking for qualified applicants for instructional paraprofessional positions. If you enjoy working with children and work well with others, we encourage you to apply. Please contact Rick Cottrell at
cottrellr@mvdistrict.net
for additional information. You may also call 928-704-3600.

Summer school at Camp Mohave has been fantastic. The students are learning and loving the time together!

That's a wrap! Fort Mojave had its last ROCK Lunch today. Twenty Happy Meals is a great number to end on. 🍔 🥤. Great job!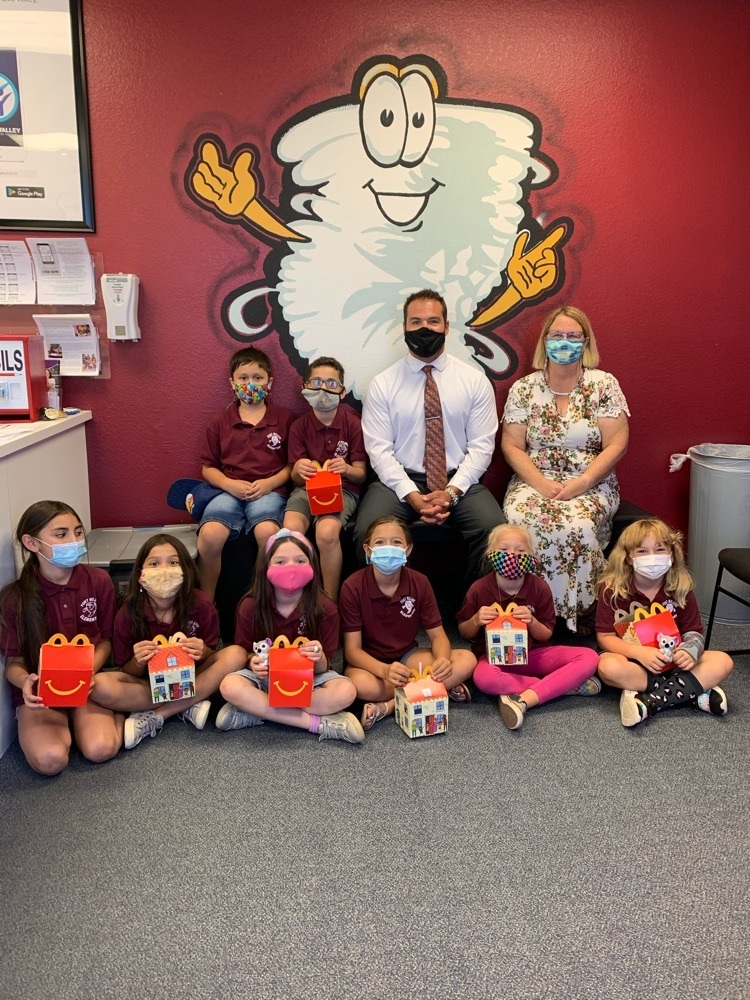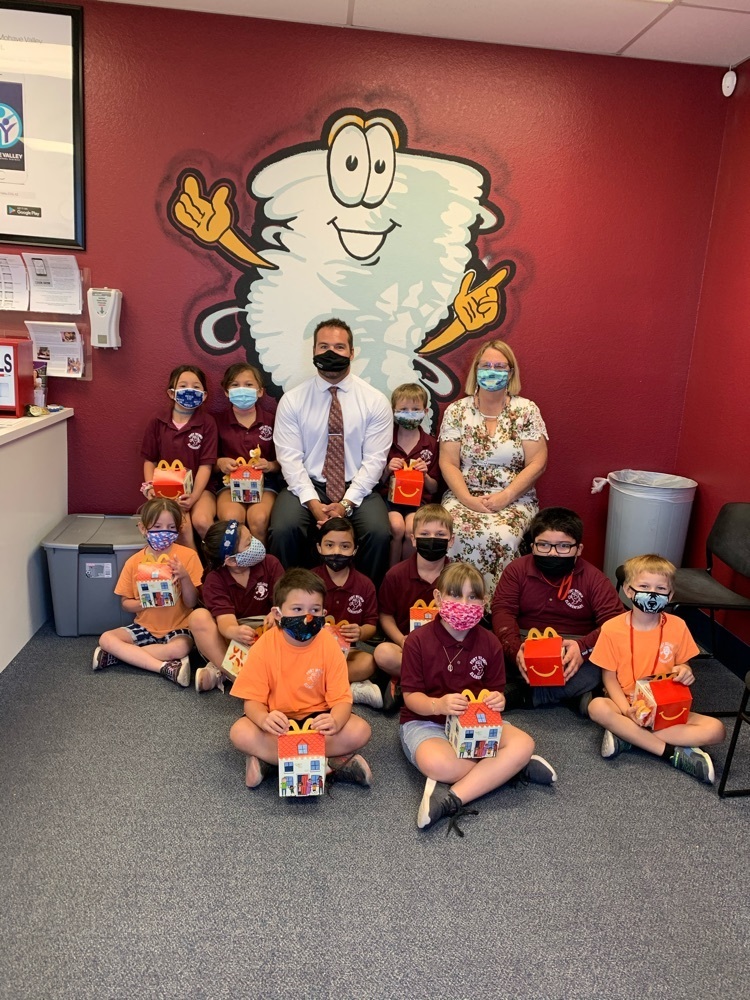 Students in Mrs. Cook's class brought learning to life today as they held a mock trial based on the 3 Little Pigs. In the lesson, students were able to experience the judicial process in action as part of their social studies class.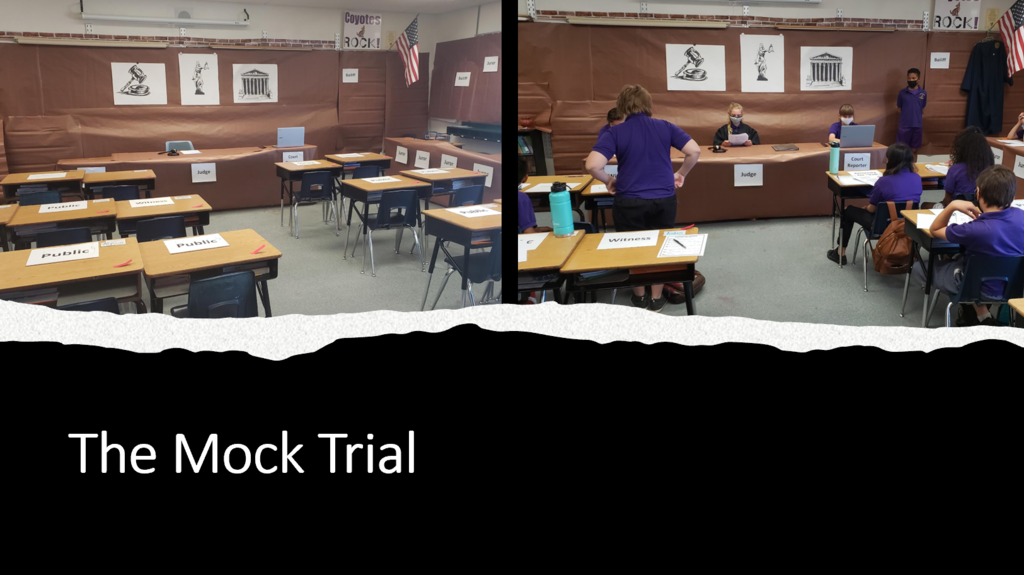 Fort Mojave dished out 24 Happy Meals today! The wagon was overflowing on the way out of the restaurant. Good times! 🍔 🍟 🍗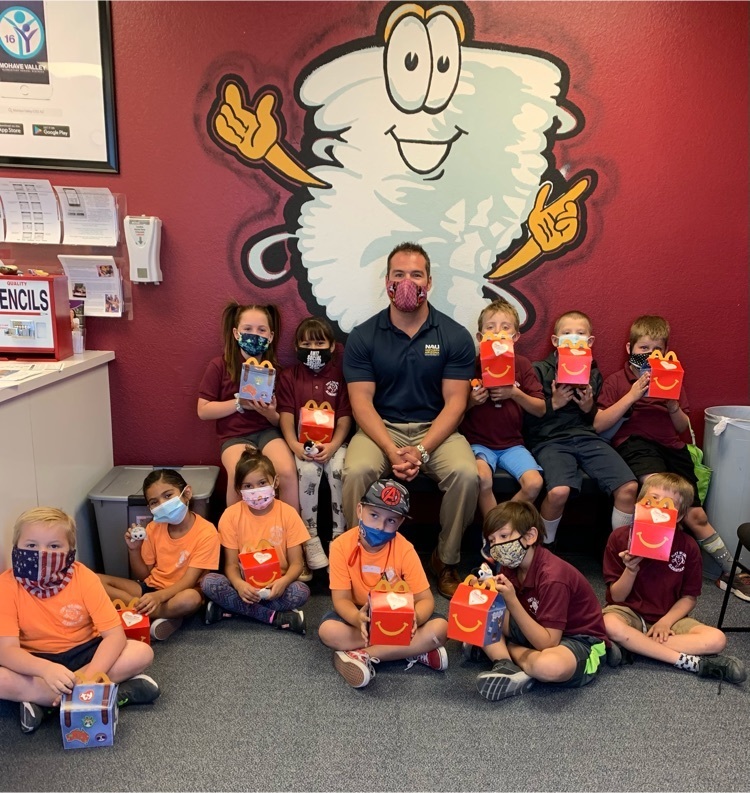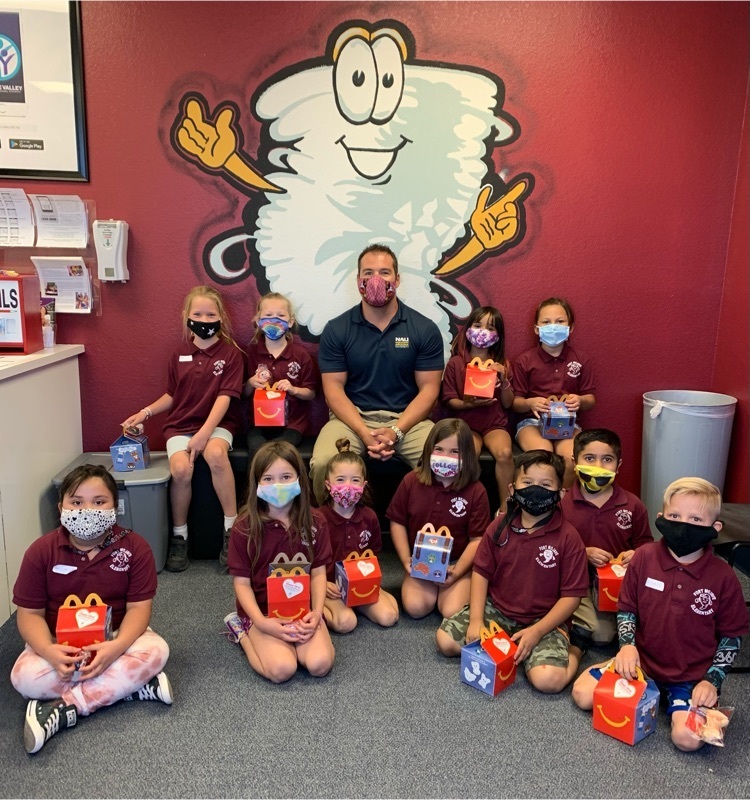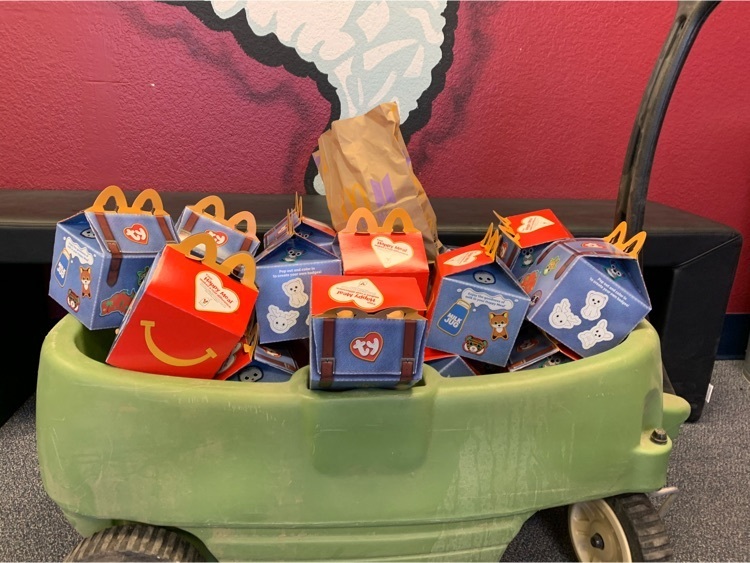 Fort Mojave certainly had a #fastfoodfriday today. Nineteen students received Happy Meals today in exchange for 50 ROCK tickets! Mr. Turco had to bring a wagon to the restaurant to carry them all! 🍔 🍗 🍟 🥤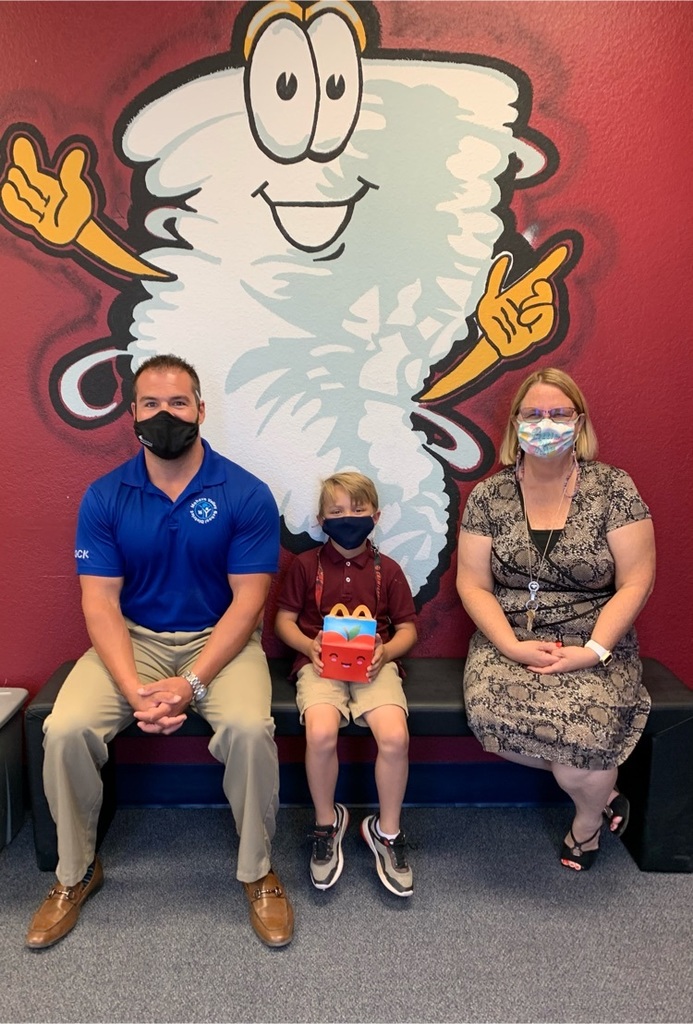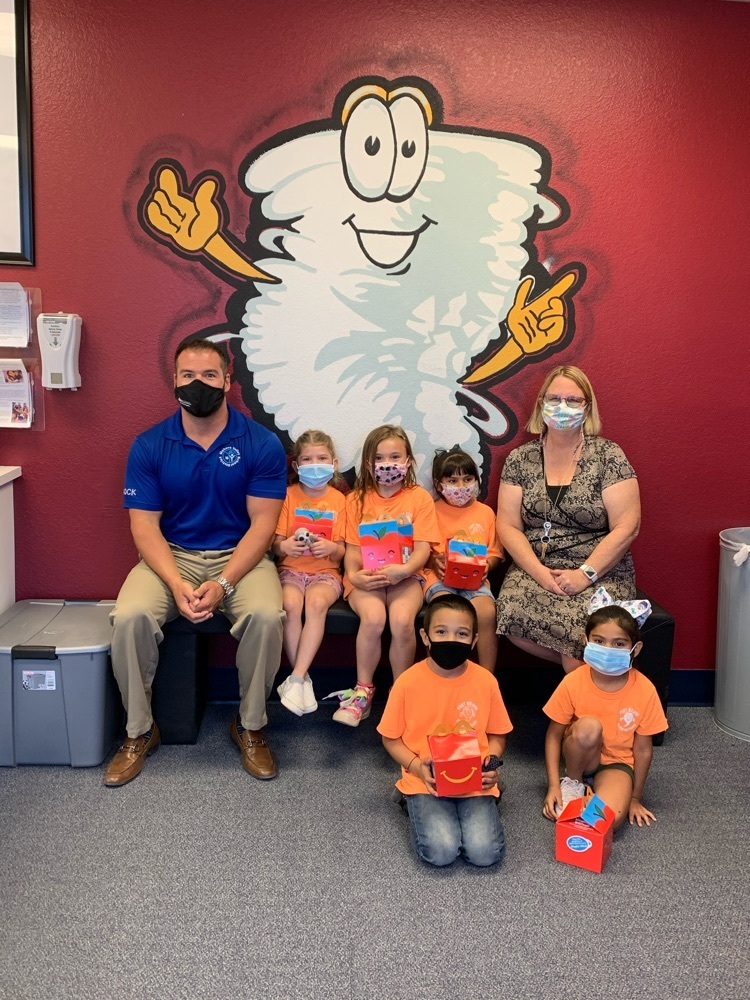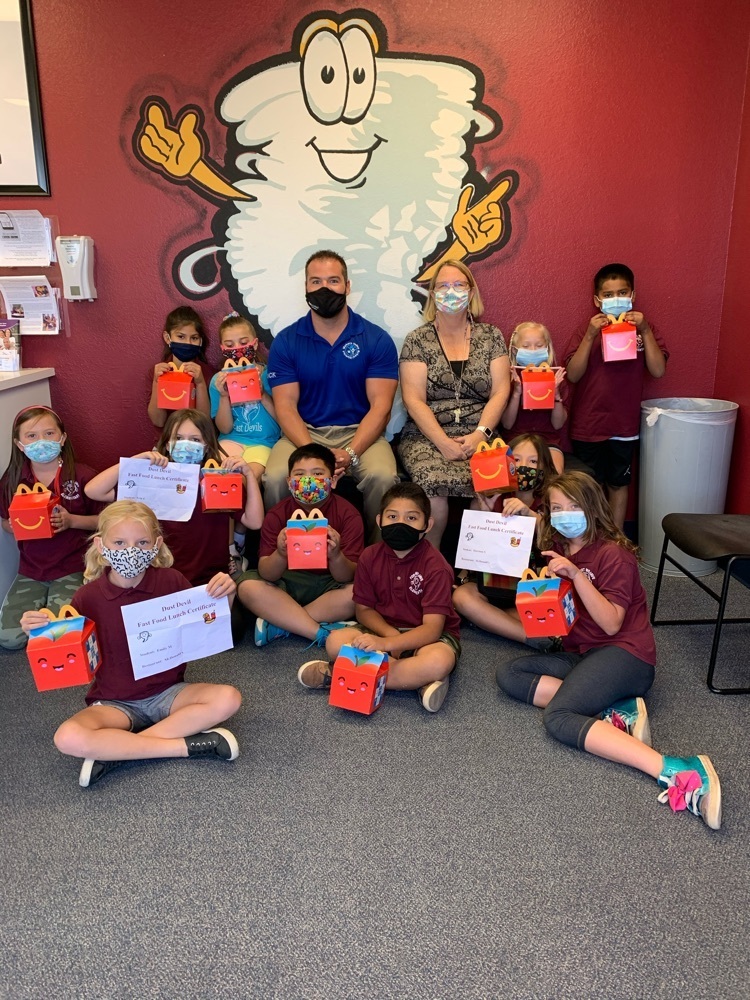 Hands on science is always a fun way to learn new information. 5th grade students were able to dissect owl pellets and then identify the bones from them as part of a fun science activity.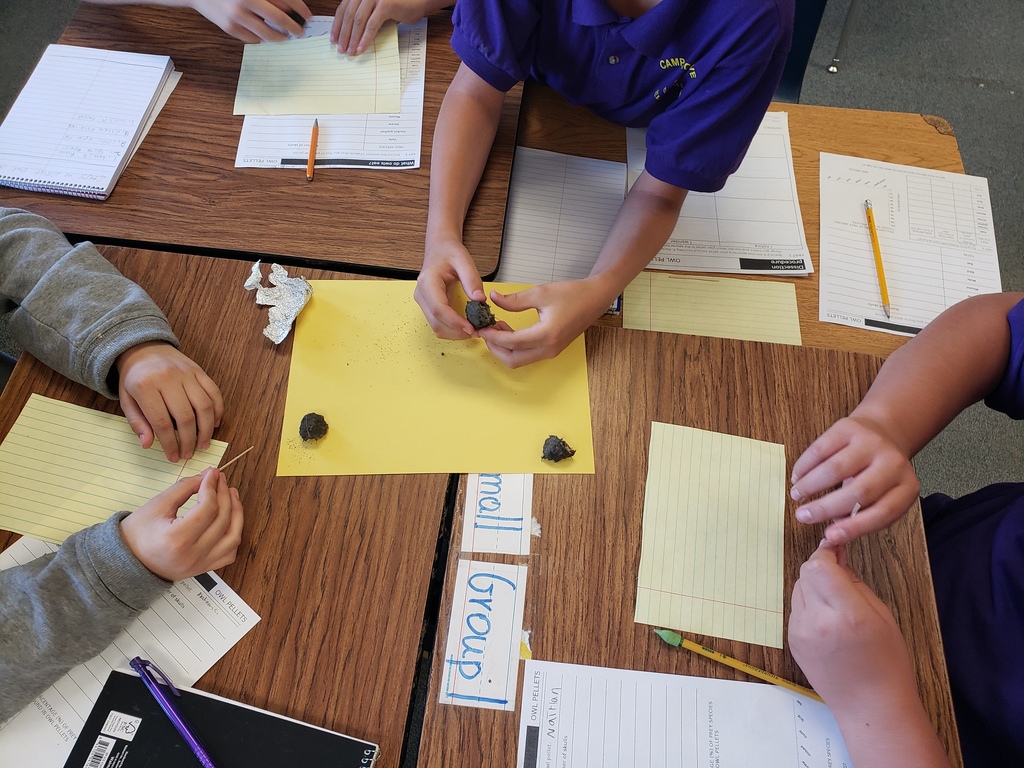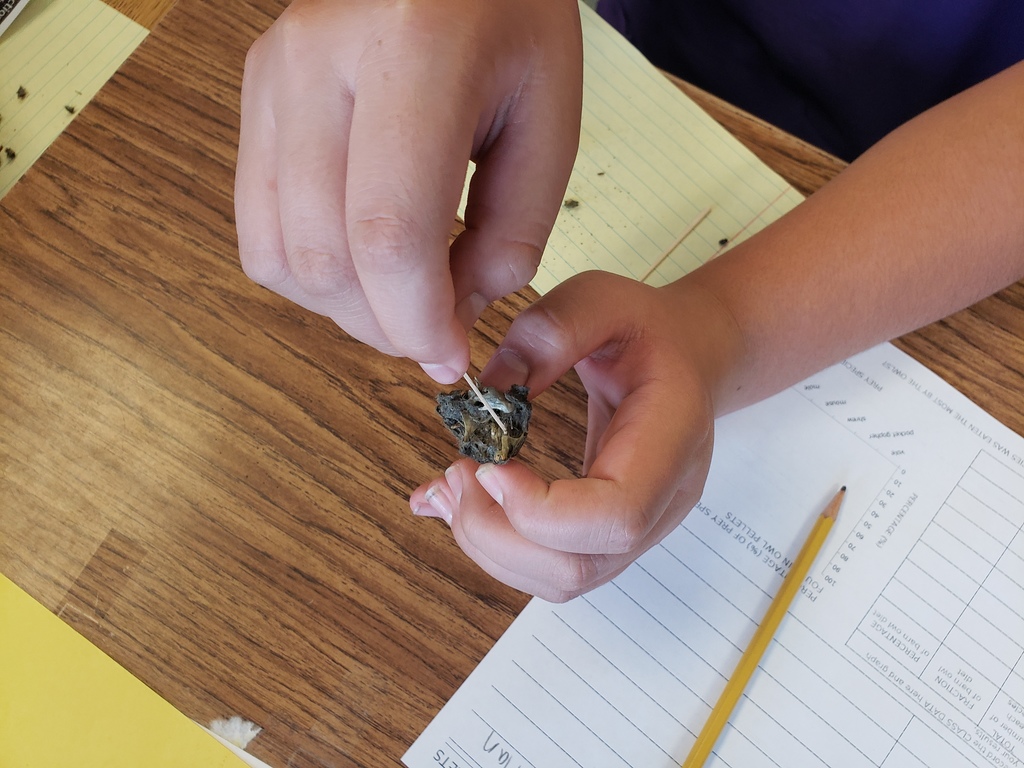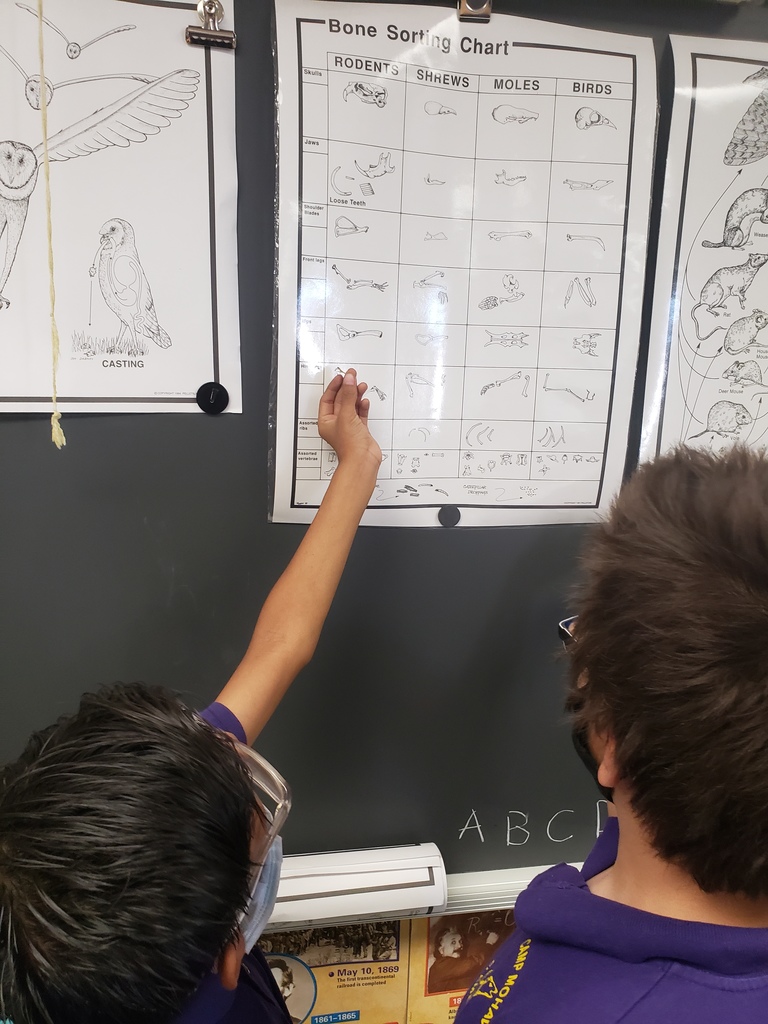 Mrs. Cook's class wants to give a huge shout out to Wells Fargo for their donation of checkbooks, registers, and other banking supplies. These supplies allowed the students to learn about finances, budgeting, and debit/credit transactions. The unit allows students to make a connection between what is taught in the classroom and what will be needed for success in their daily lives. Thank you again Wells Fargo for all you do for the students of Camp Mohave.