Back at it! Fort Mojave teachers are meeting by grade level after school to make sure our dust devils are getting the best possible instruction 📖. #teachersROCK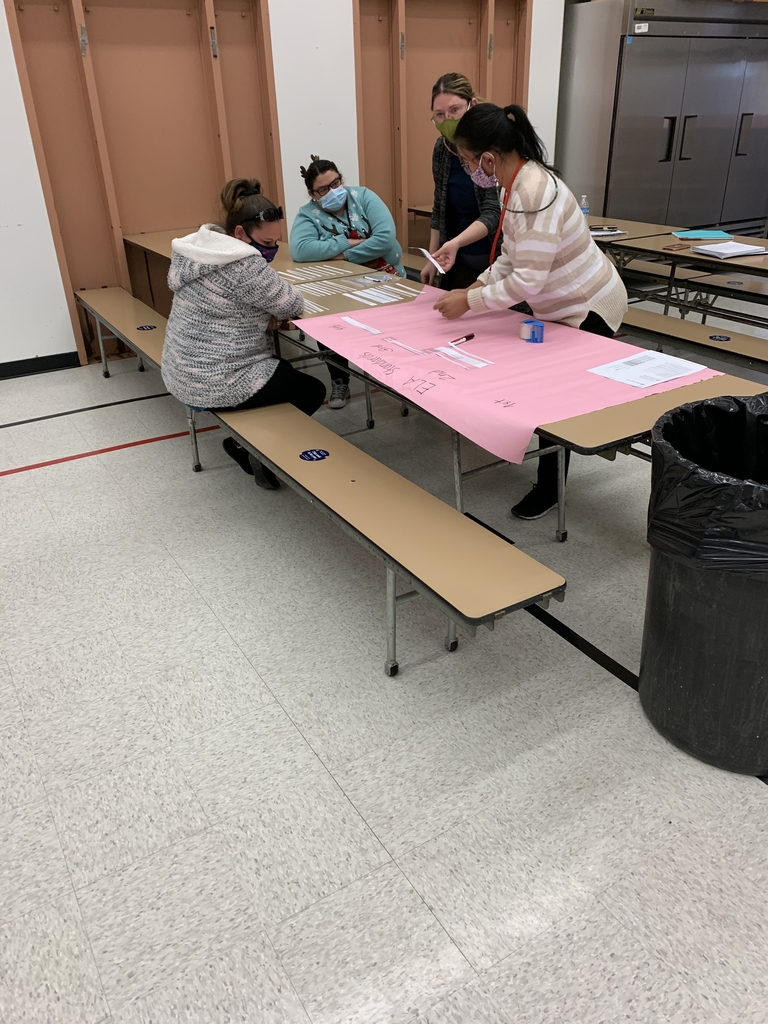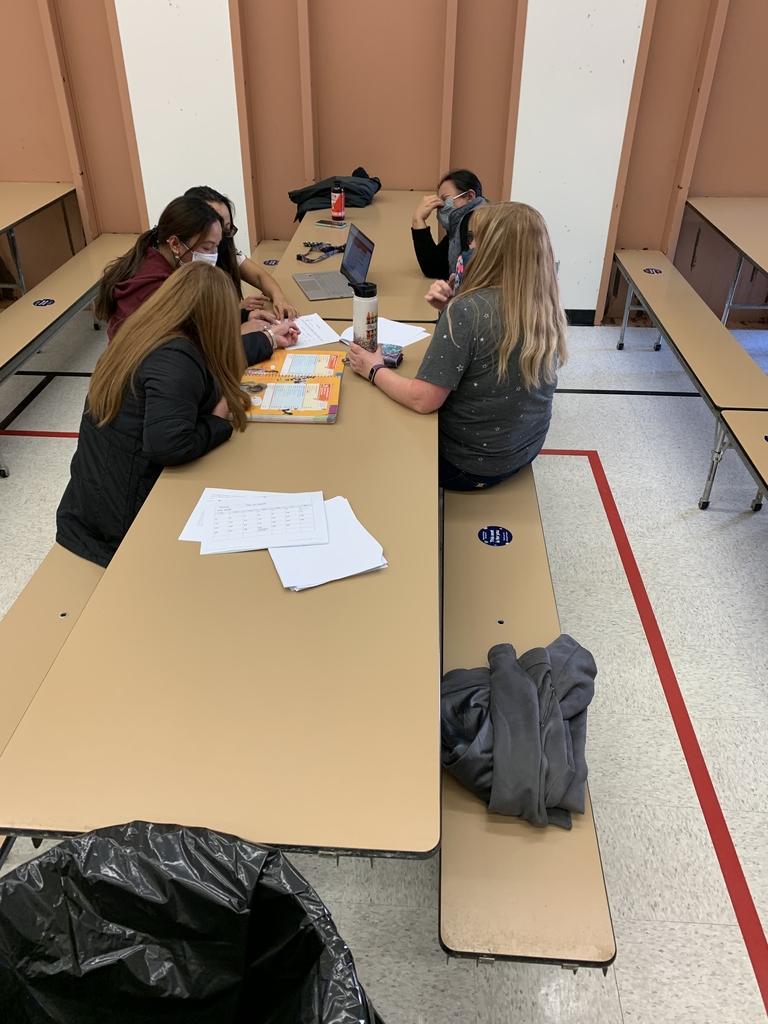 Farmer's Insurance came through big time for our Dust Devil staff and students today. Notebooks, binders, folders, glue, scissors - the works! Much appreciated 🌞 🌪🎉

Don't forget next week's Cohort schedule Dust Devils! With only two days of school before break, each cohort will get a day. 🦃
Thanksgiving serves as a reminder to give thanks for the things you have. At CMES, we are thankful for the amazing community in which we live. This morning, we received a wonderful surprise from our local Farmer's Insurance office. Chantil and Kelly delivered a car full of school items for our students and staff. Every day, our school is blessed with the opportunity to work with amazing children and their families, but when our community reaches out, it makes that day just a little bit brighter. Thank you Chantil, Kelly, and the Farmer's Insurance Team. YOU ROCK!!!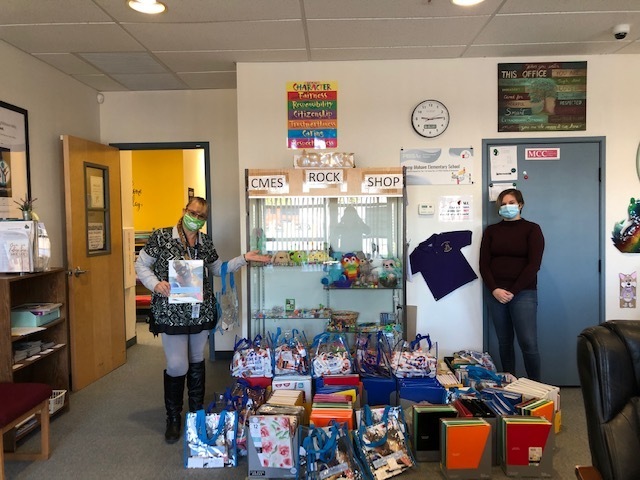 Vaccination season is coming up. The Dust Devils would like to share this fresh news from AZ Dept of Health Services! It relates to vaccine safety during this COVID pandemic. Stay safe!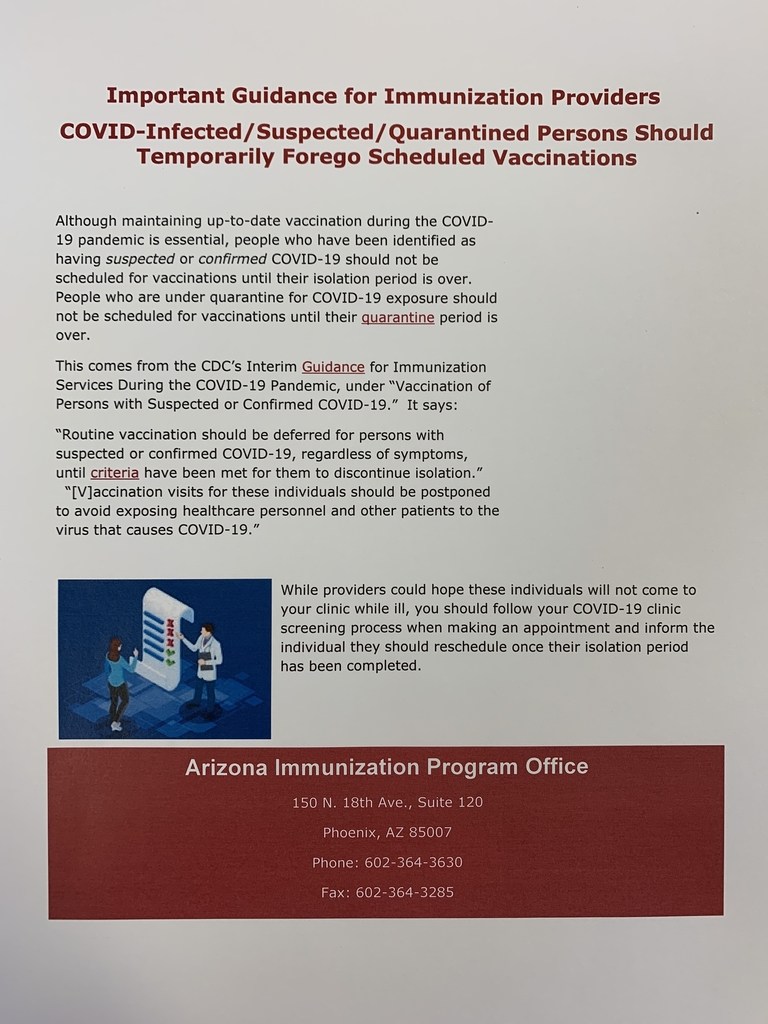 Another great Monday in the books here at Fort Mojave! 🚃 🏫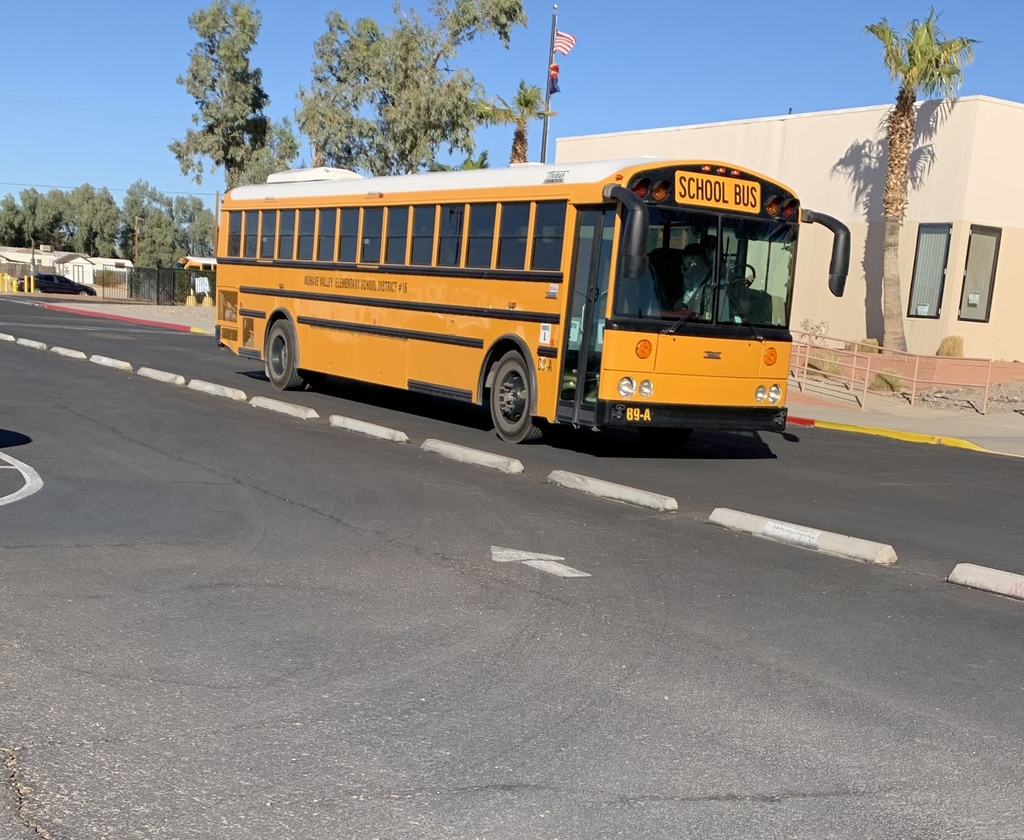 Fort Mojave teachers putting in the extra hours to maximize the rest of the year's instruction. Big stuff! 📚 👩‍🏫 👨‍🏫 Thank you!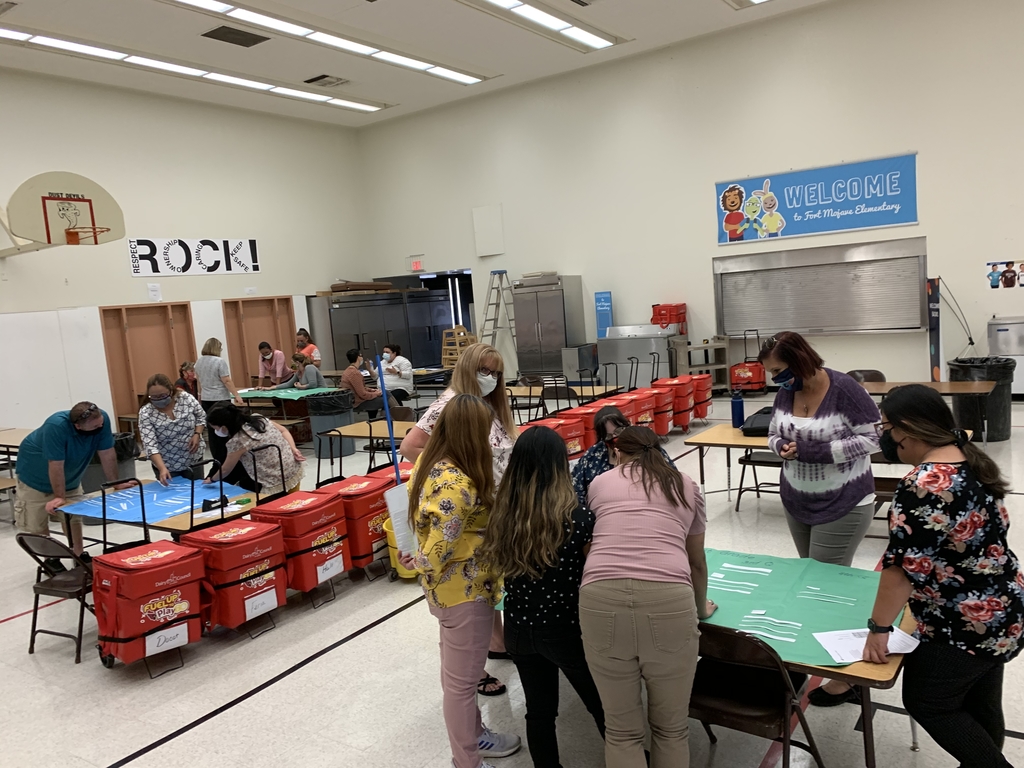 It didn't take out kinder Dust Devils to get into the swing of things! 💨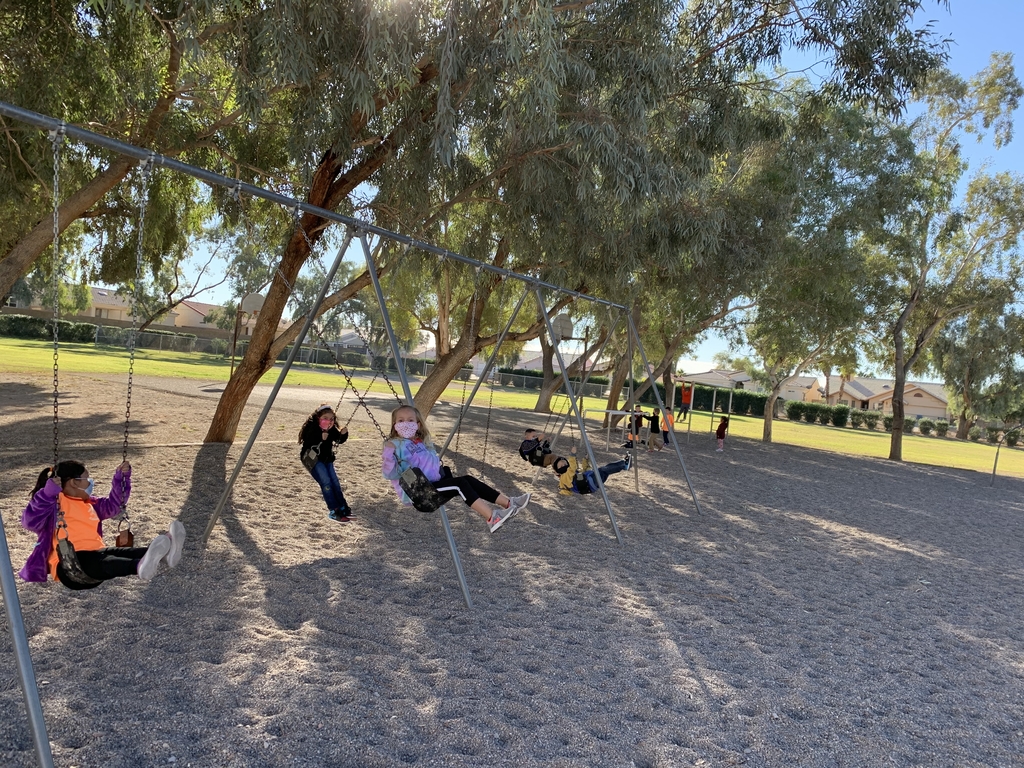 Reminder that there will be NO SCHOOL tomorrow (11/11). Cohort B will attend two full days Thursday and Friday. Cohort A students will have the opportunity to bring home Wednesday meals with them this afternoon. #dustdevilsrock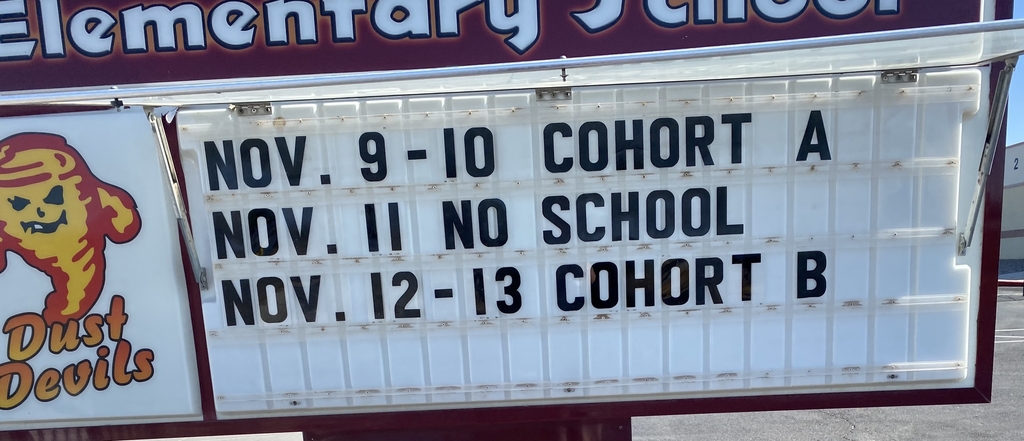 All MVESD schools and the district office will be closed on Wednesday, November 11th in observance of Veterans' Day. Please take a moment to recognize the sacrifice of our men and women in uniform and thank them for their service on this day and every day. Cohort One: Monday and Tuesday (No Change) (11/9 & 11/10) No School on Wednesday (11/11) Cohort Two: Thursday and Friday (Regular Schedule - 11/12 & 11/13) Transportation/Breakfast-Lunch and School Schedules all on regular schedule for Cohort Two: (Thursday & Friday) Food pick-up will be provided for Wednesday meals on Tuesday through our normal times and locations. If you should have any questions, please contact you child's schools. Have a great weekend and thank you for being part of the MVESD educational family.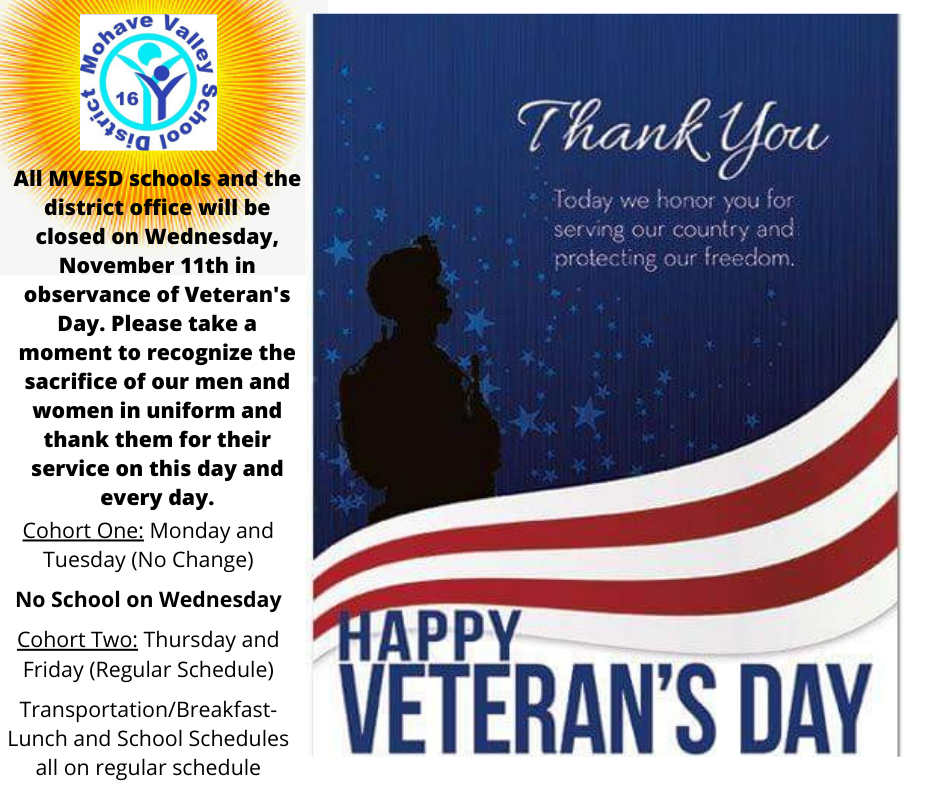 It's been a great week for climbing on playground equipment! 🌞
CMES wants to thank the students and staff that participated in our school spirit week. This week was held in celebration of Red Ribbon Week. As we head into the weekend, all of us at CMES wish everyone an amazing two days. We can't wait to see you on Monday.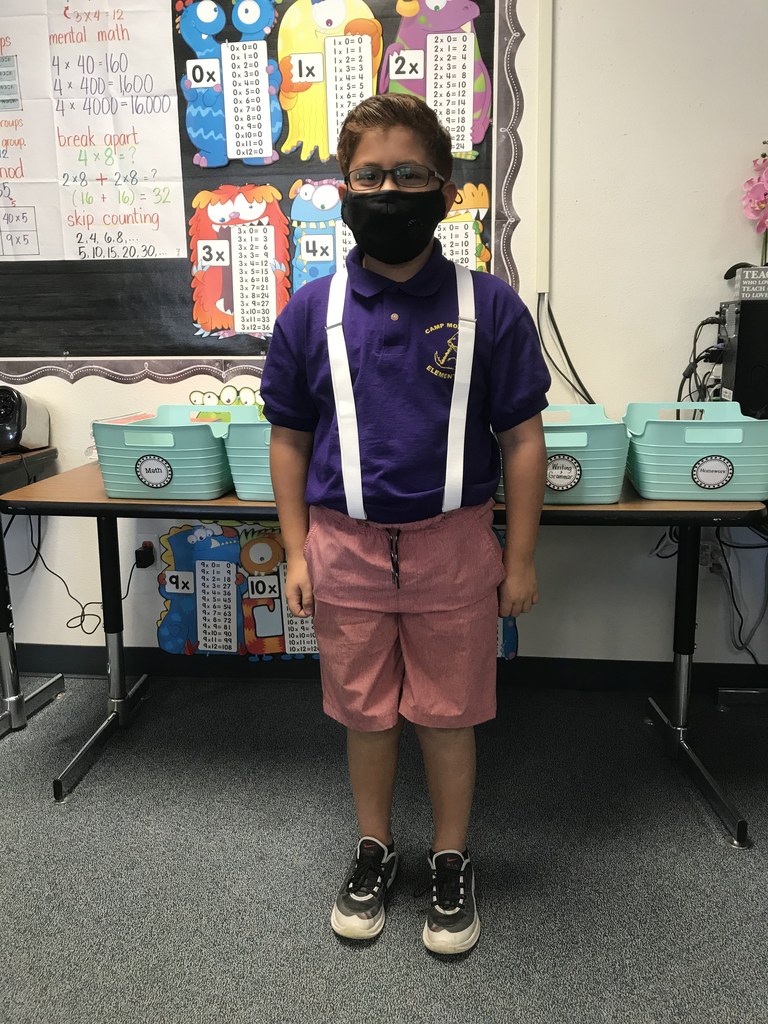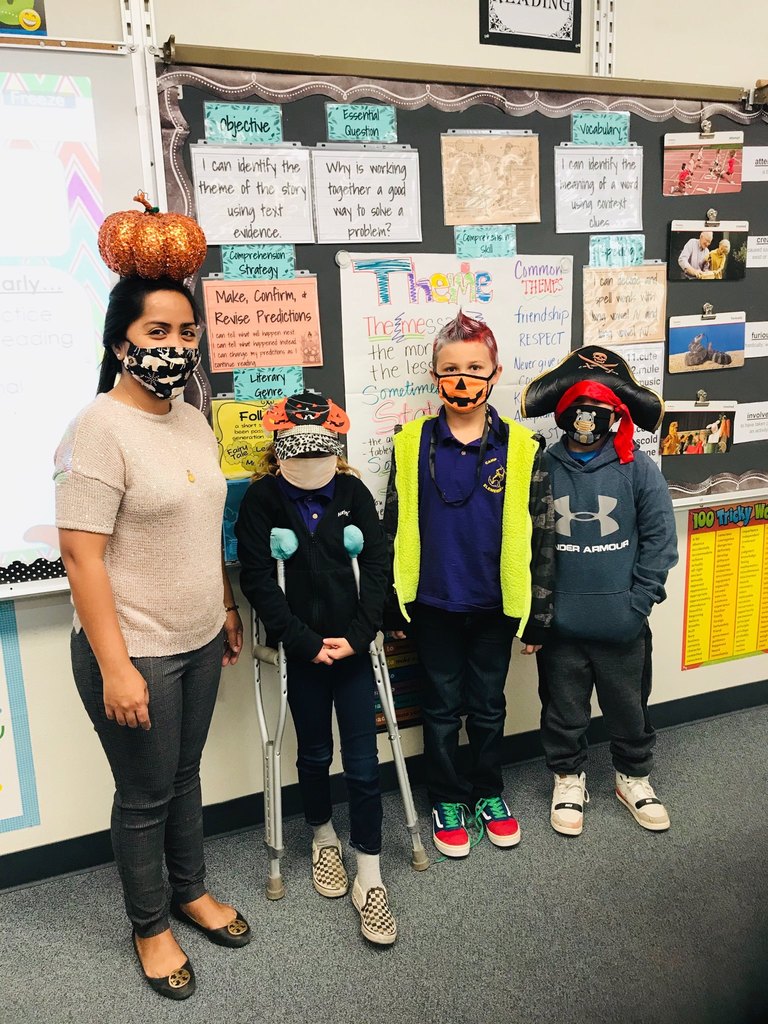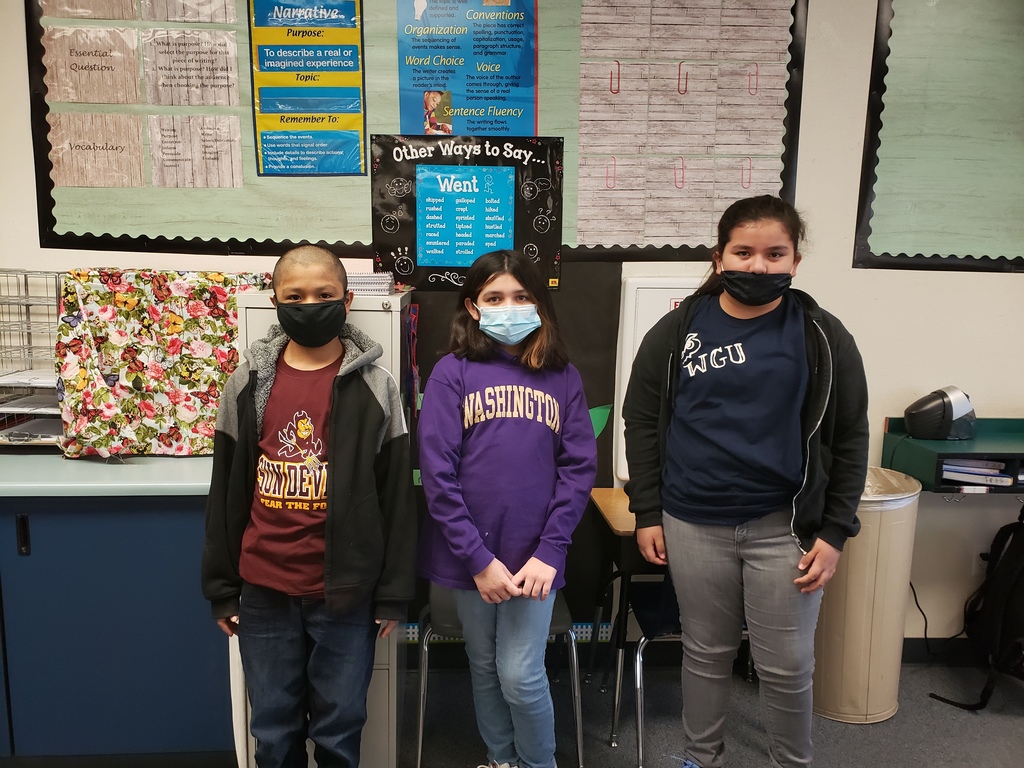 Parents of CMES students. Does your child need some extra support on their streaming days? Could they use some tutoring on daily work? If so, please look at the attached information on the 21st Century Rock-It Academy. Registration is open and available to CMES students.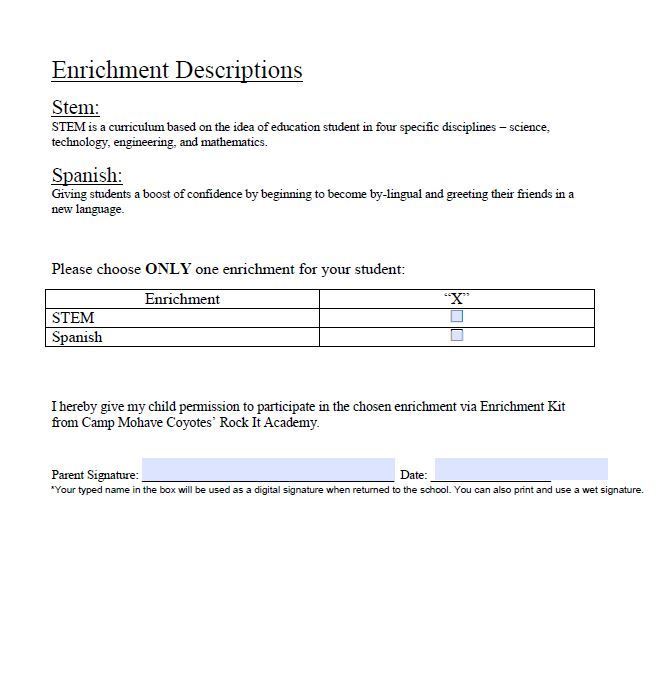 Sliding into Friday! #dustdevilsrock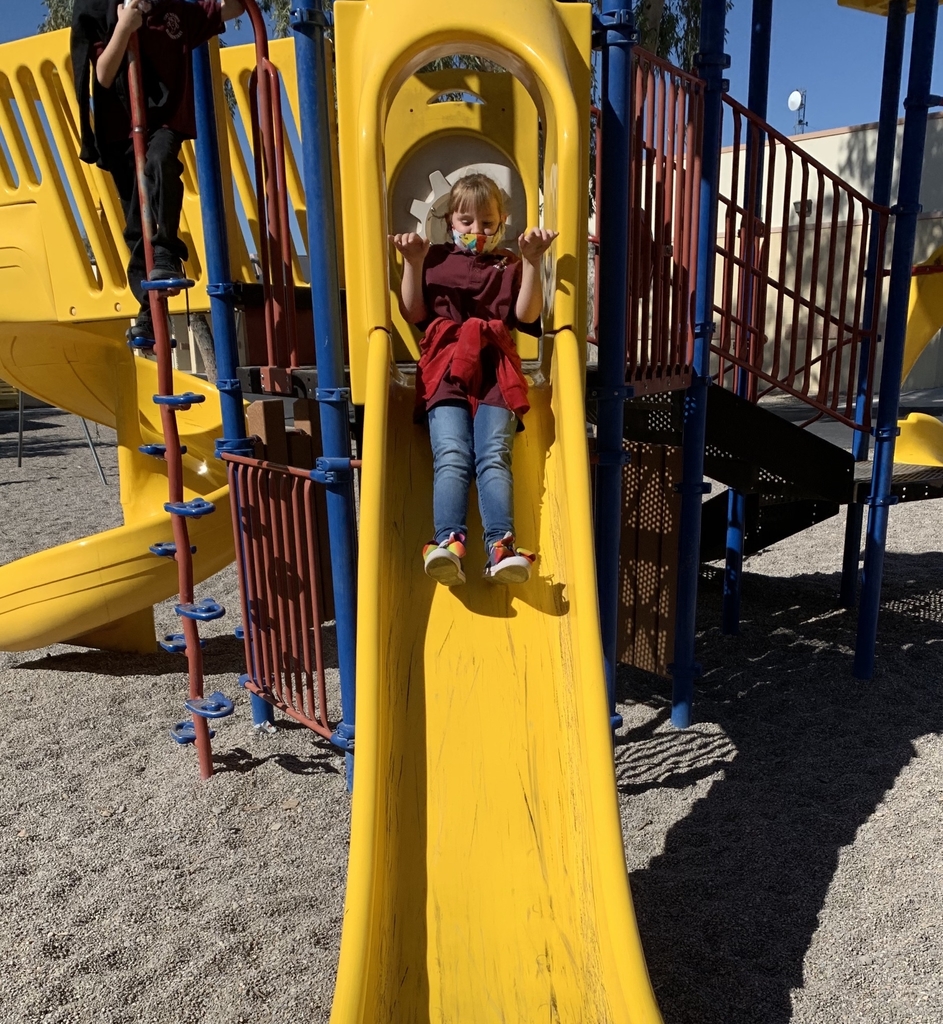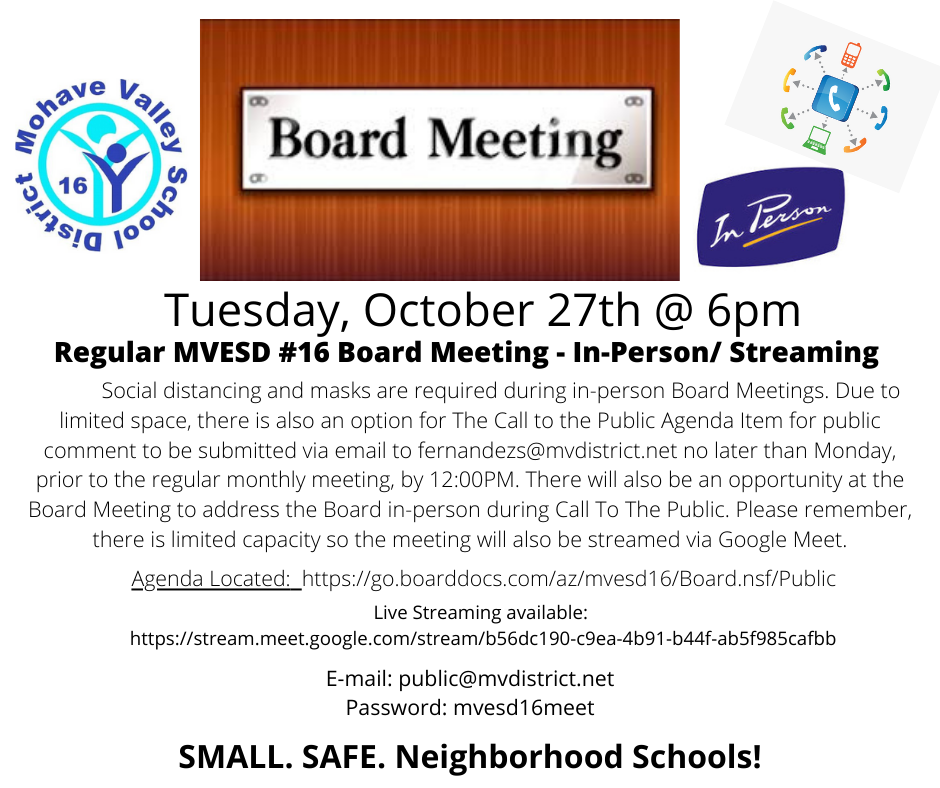 We have some holidays coming up that will disrupt the schedule of our Dust Devils, so our district addressed the issue. Please see the attached photo for how the cohorts will attend school on the weeks with holidays. Deep cleaning will occur between cohorts! 🧼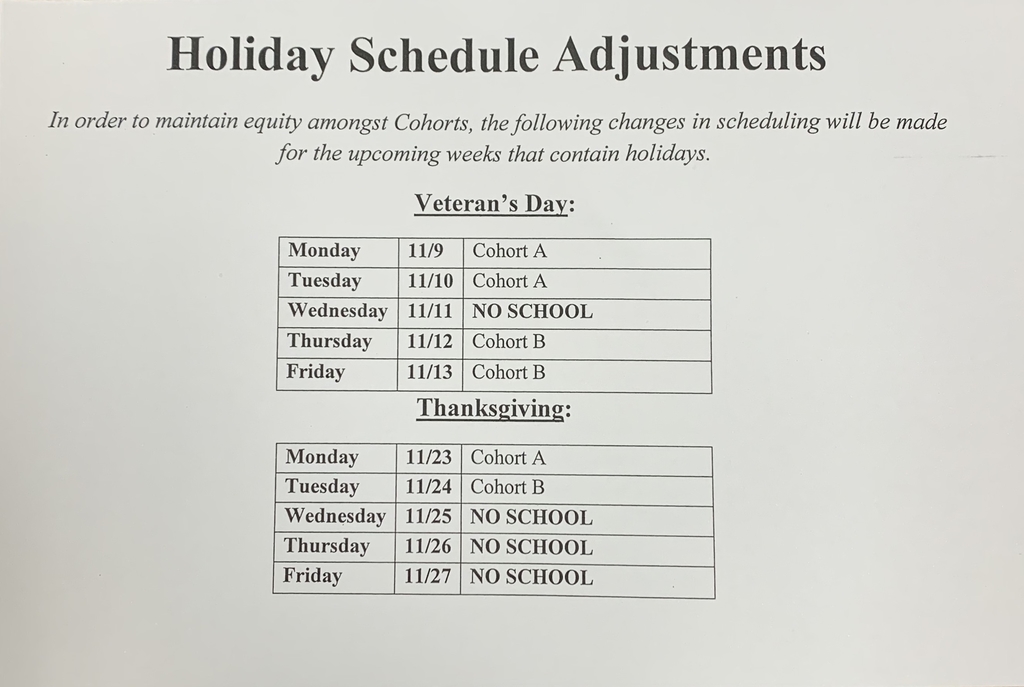 The wind is really getting to Fort Mojave's internet. Sorry streamers! All instruction will be posted by 12 noon today as usual though for you to view. Thank you all for working with us.
CMES has been unable to get the live stream active this morning. If you have been attempting to watch the stream, the recording will be posted later this morning for reading and in the afternoon for math. For attendance purposes, please contact the school at 928-704-3600 if your child was not in the Google meet prior to the stream.
Hey Dust Devils! Remember that Friday is a digital day of school. Be sure to sign on Google Meets by 8:00 AM to check in for attendance. Your teachers will also be offering extra help and office hours, so check with them for those times. Also note that our front office closes at 2:00 PM so that we can deep clean and sanitize it for the week to come! Thank you all for your support as we navigate these unprecedented times.
Deep Cleaning on Tuesdays and Fridays! Cohort Two arrives today for their first day back of in-person instruction. Our buildings are ready! A huge 'Thank You' goes out to our custodial staff for going the 'extra mile' during these uncertain times. Our staff and students appreciate you!