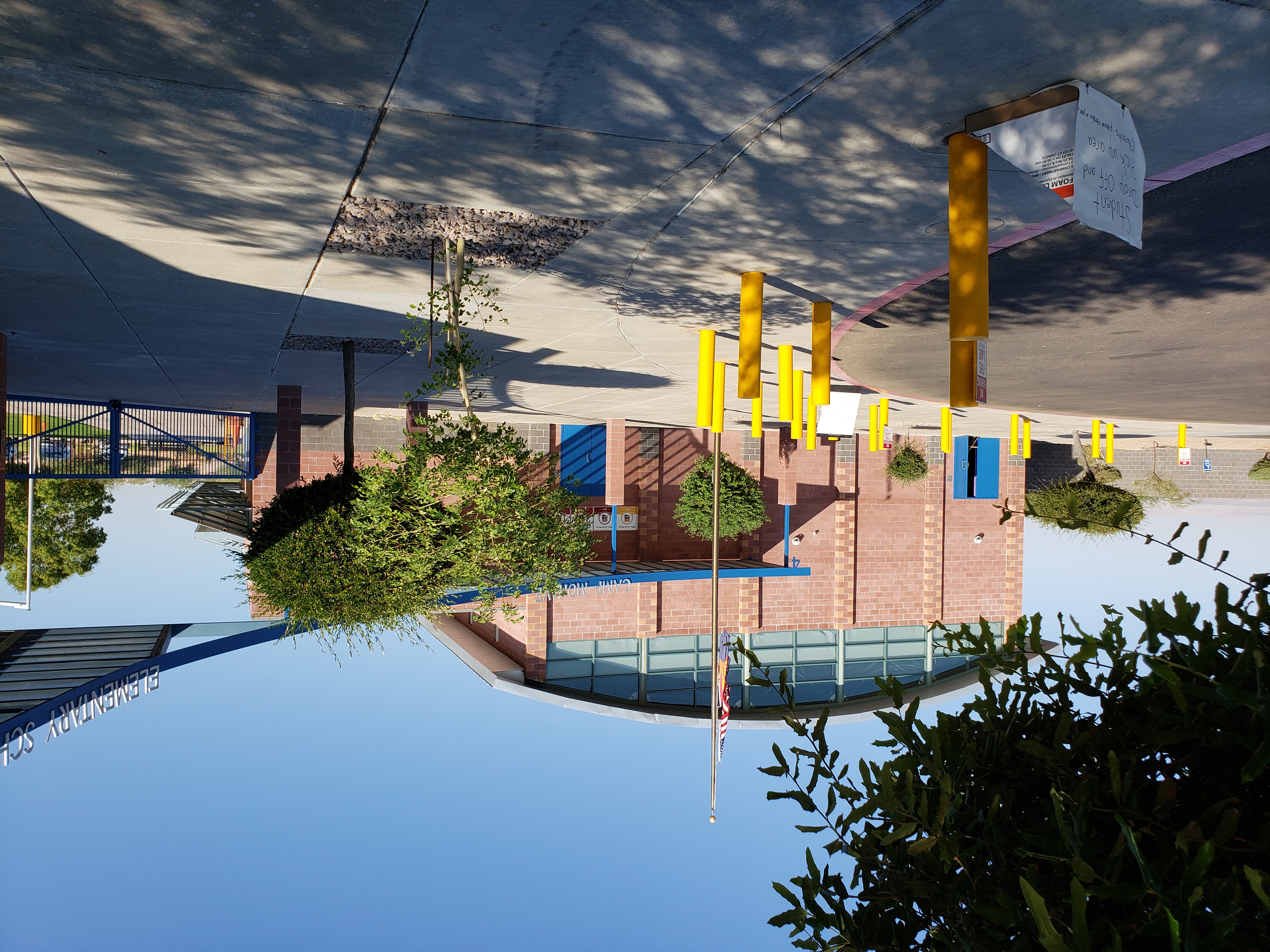 Welcome to Camp Mohave
Elementary (3-5)
Welcome to Camp Mohave
Elementary (3-5)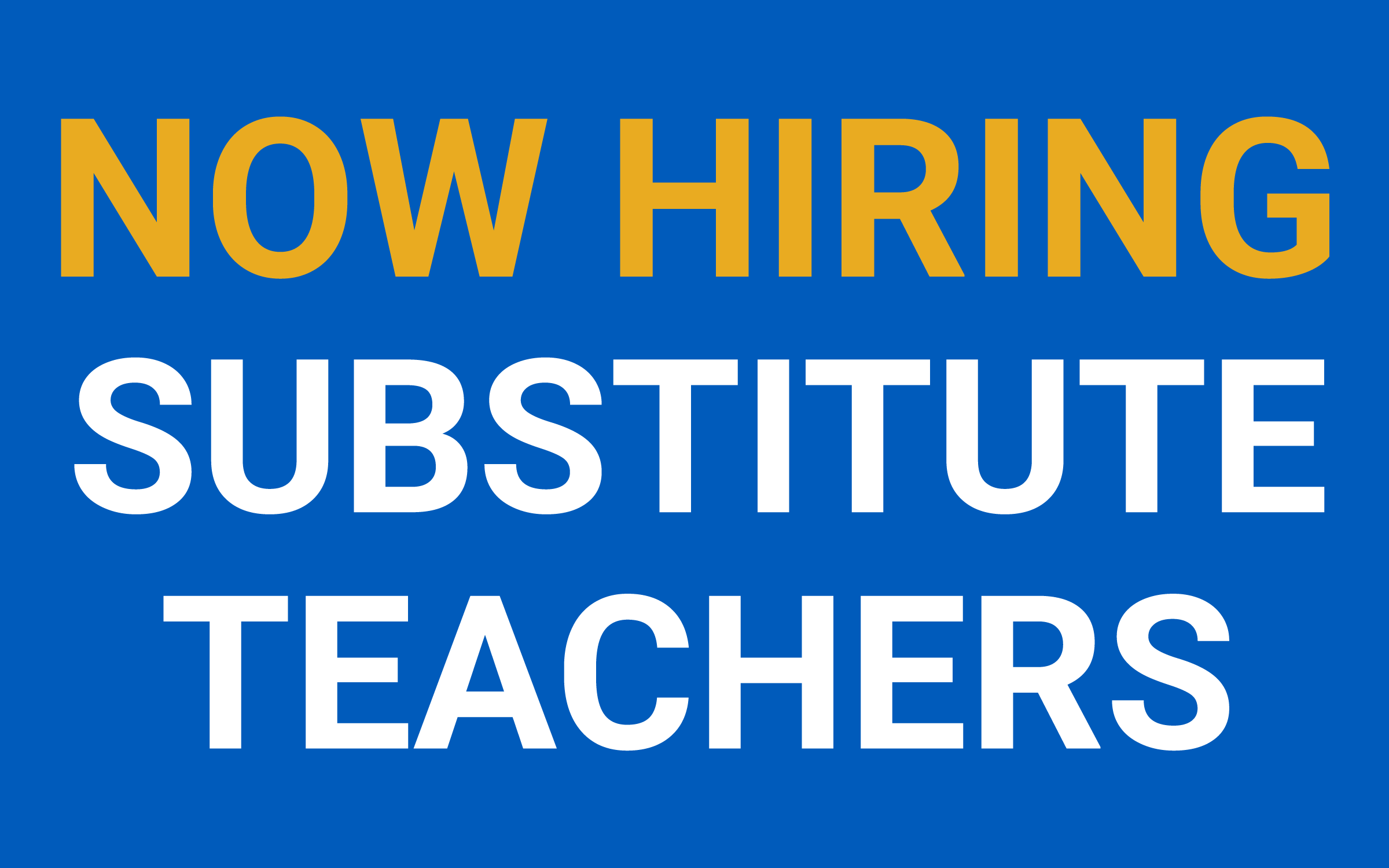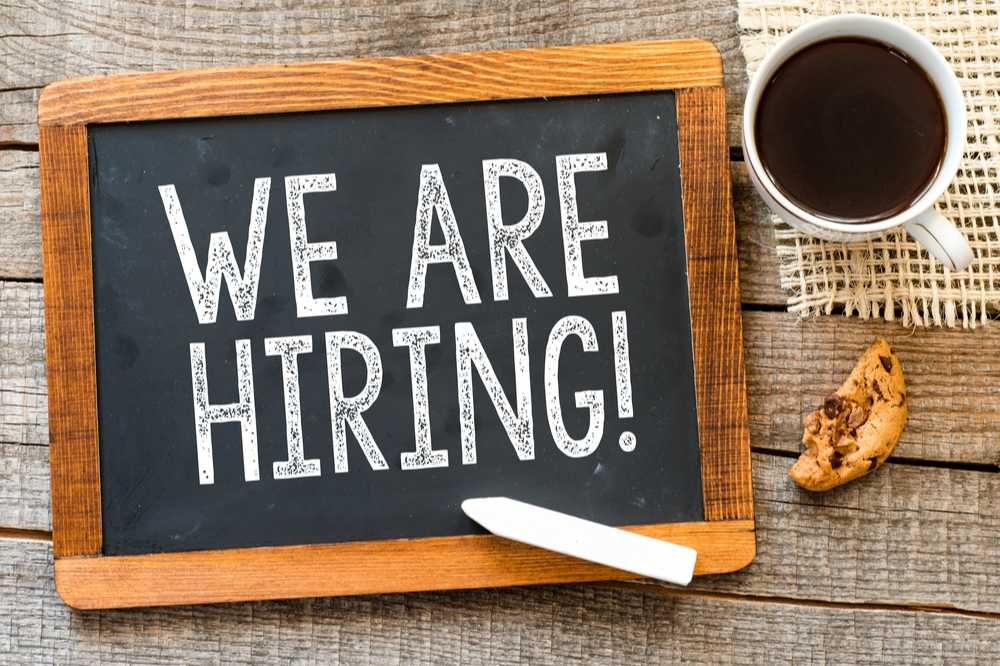 Highly Qualified Staff Who Care For Your Child(ren)
170 Educational Partners Working Together To Create Your Child's BEST Educational Experience!
SMALL. SAFE. Neighborhood Schools!
MVESD's #1 Priority is the safety and welfare of our students and staff!
2020 Positive Behavioral Intervention Support State Awardees! EVERY MVESD SCHOOL!
Behavioral Support For Every Student At Every School!
Your Comprehensive Neighborhood Public School!
MVESD is rooted in the community through long-standing partnerships and family relationships. MVESD offers a menu of co-curricular and extra-curricular opportunities.