Camp Route has just left Backpack Buddies location to bring students back to their stops!!

Save the date Bulldogs!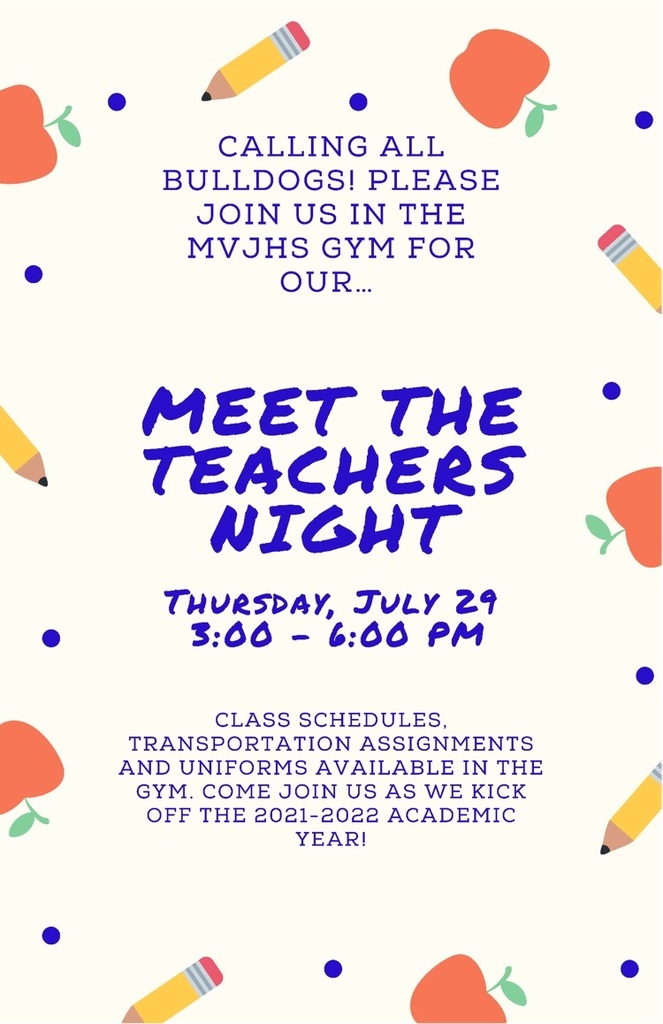 CMES is looking for qualified applicants for instructional paraprofessional positions. If you enjoy working with children and work well with others, we encourage you to apply. Please contact Rick Cottrell at
cottrellr@mvdistrict.net
for additional information. You may also call 928-704-3600.

Summer school at Camp Mohave has been fantastic. The students are learning and loving the time together!

That's a wrap! Fort Mojave had its last ROCK Lunch today. Twenty Happy Meals is a great number to end on. 🍔 🥤. Great job!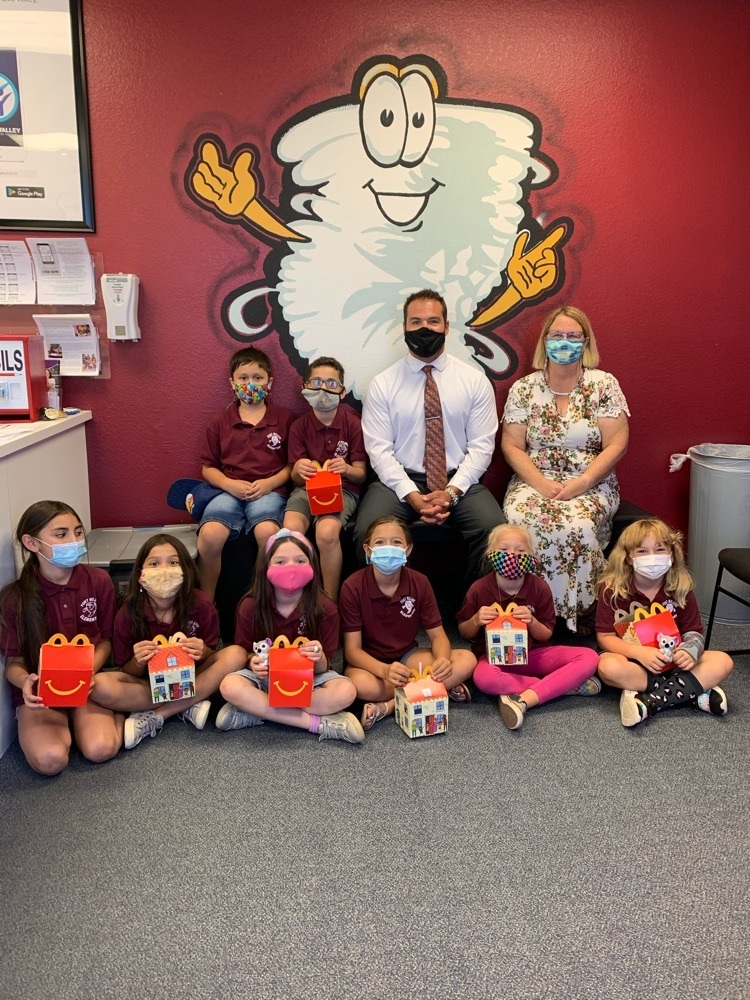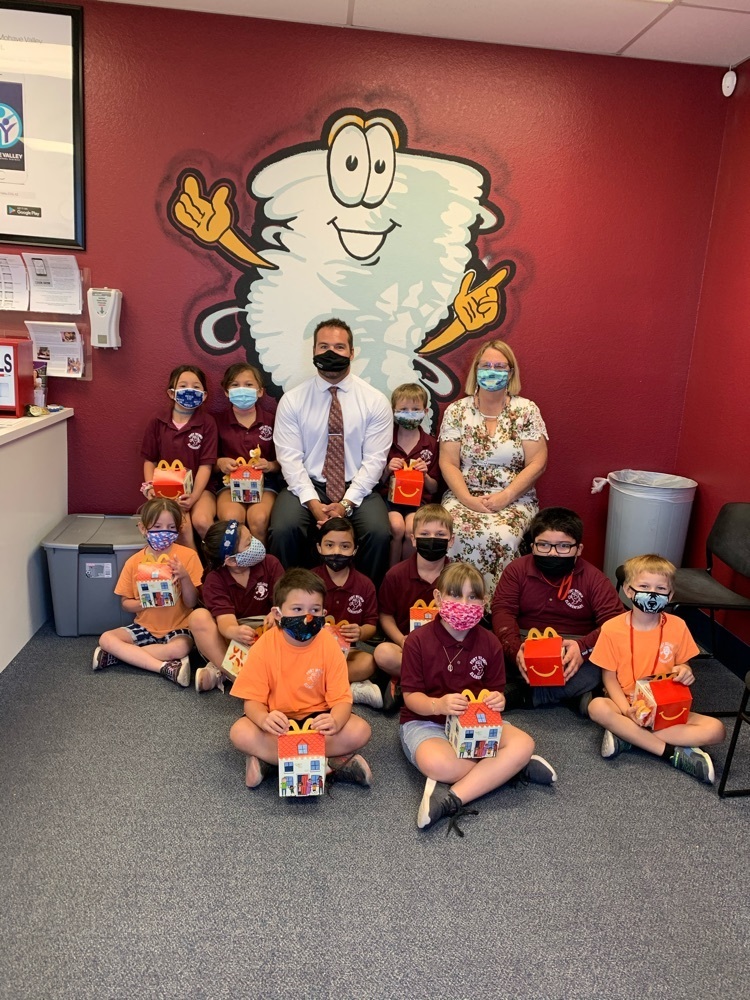 Students in Mrs. Cook's class brought learning to life today as they held a mock trial based on the 3 Little Pigs. In the lesson, students were able to experience the judicial process in action as part of their social studies class.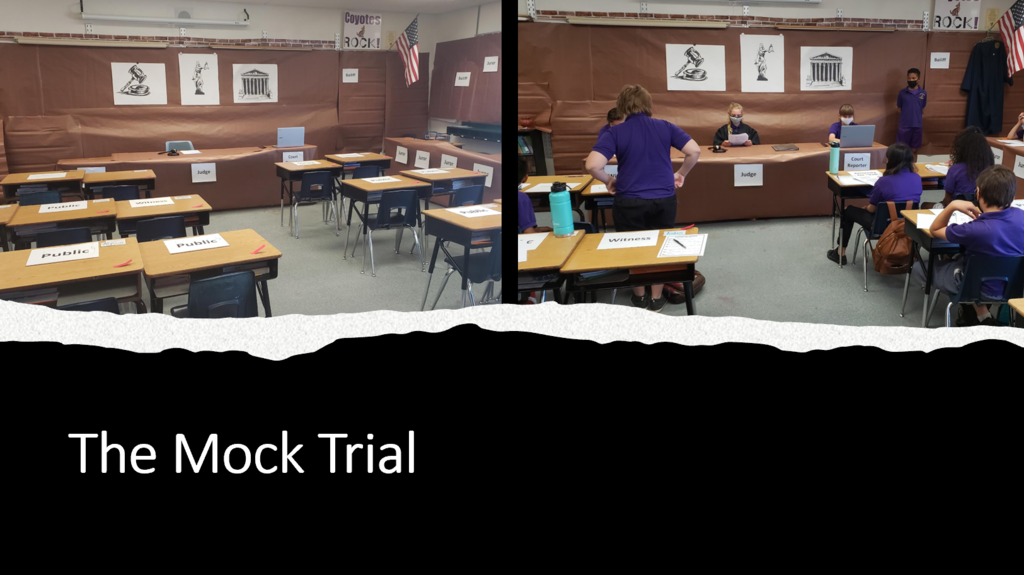 Fort Mojave dished out 24 Happy Meals today! The wagon was overflowing on the way out of the restaurant. Good times! 🍔 🍟 🍗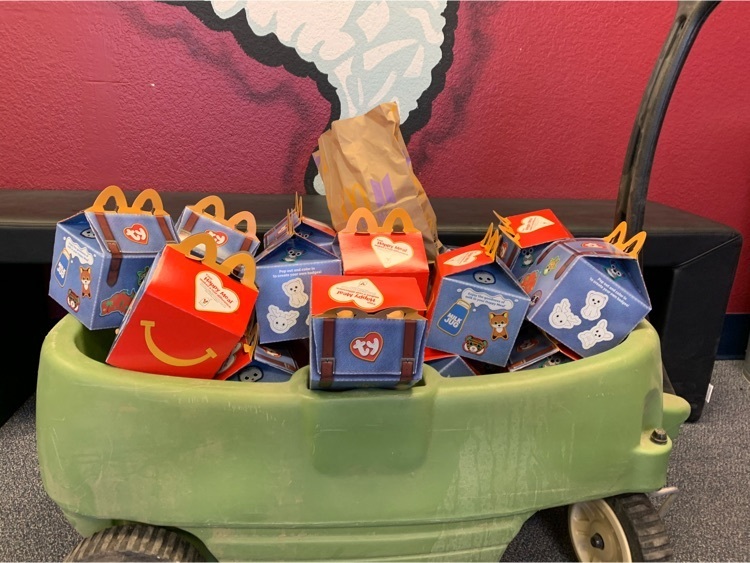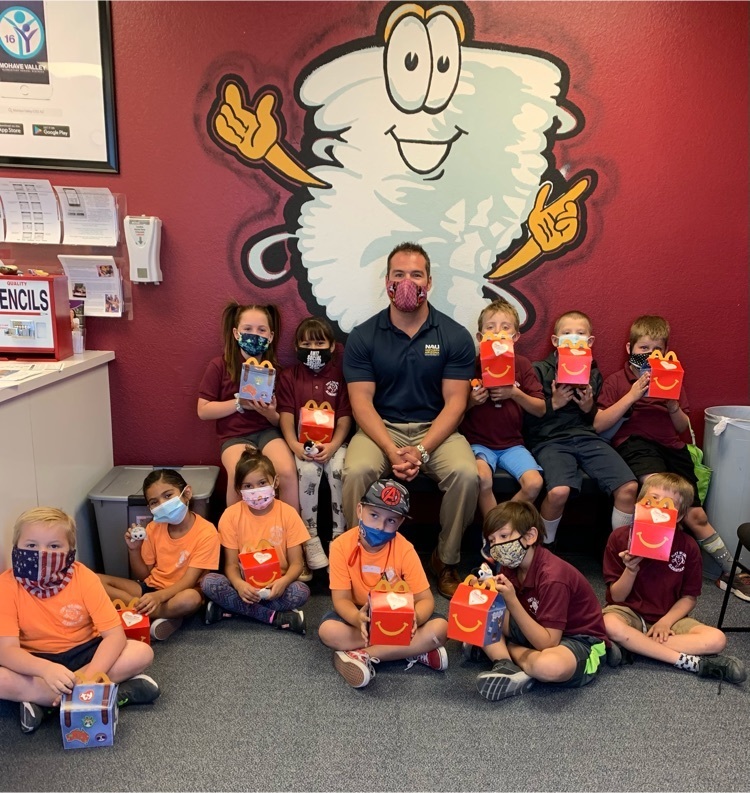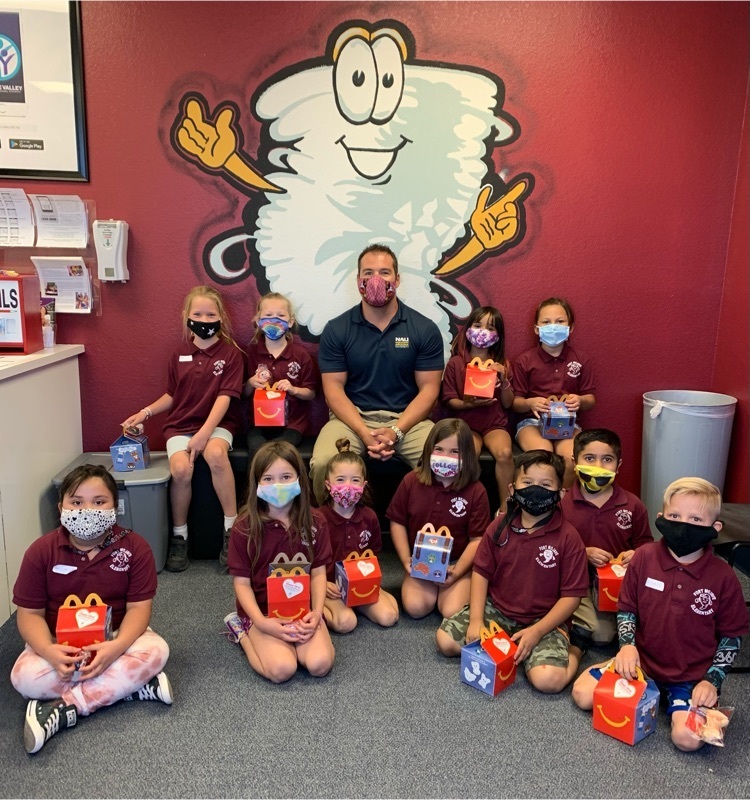 Fort Mojave certainly had a #fastfoodfriday today. Nineteen students received Happy Meals today in exchange for 50 ROCK tickets! Mr. Turco had to bring a wagon to the restaurant to carry them all! 🍔 🍗 🍟 🥤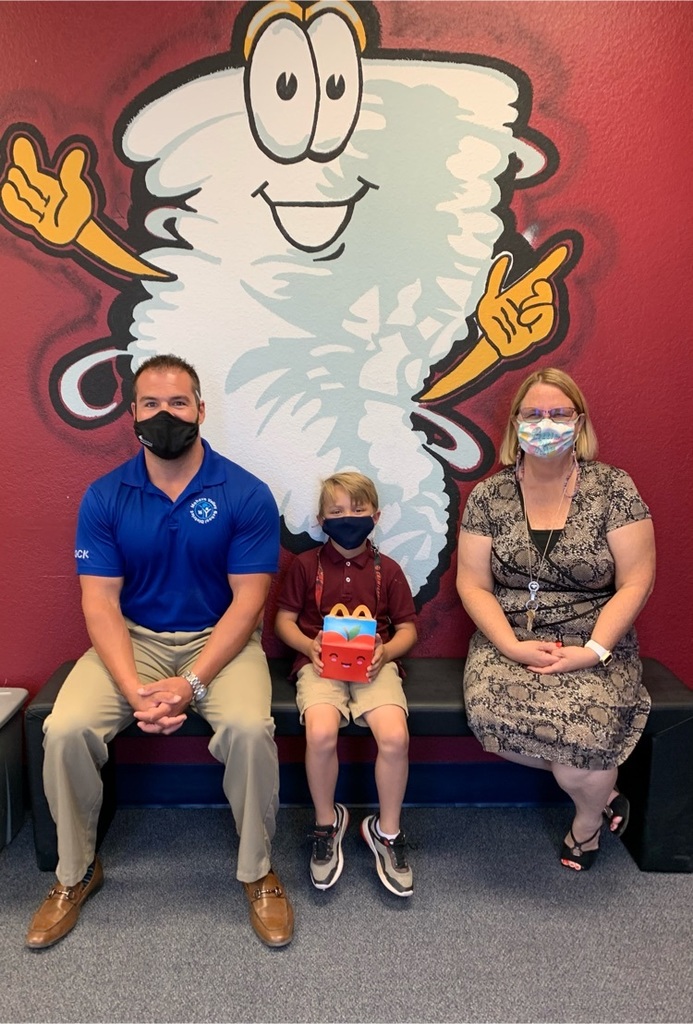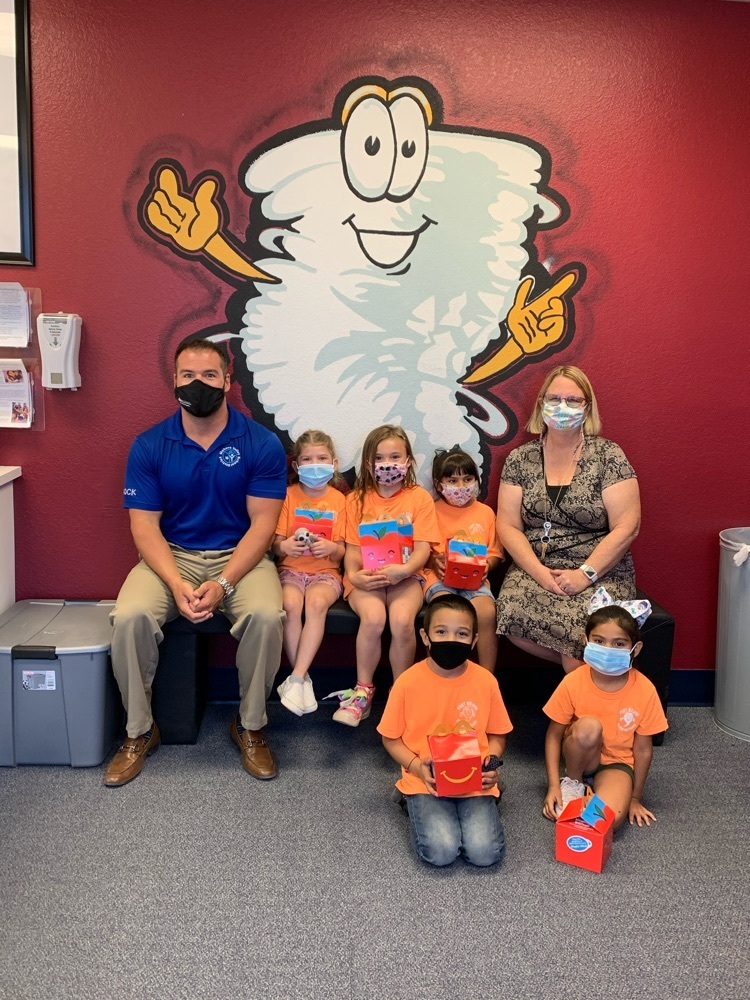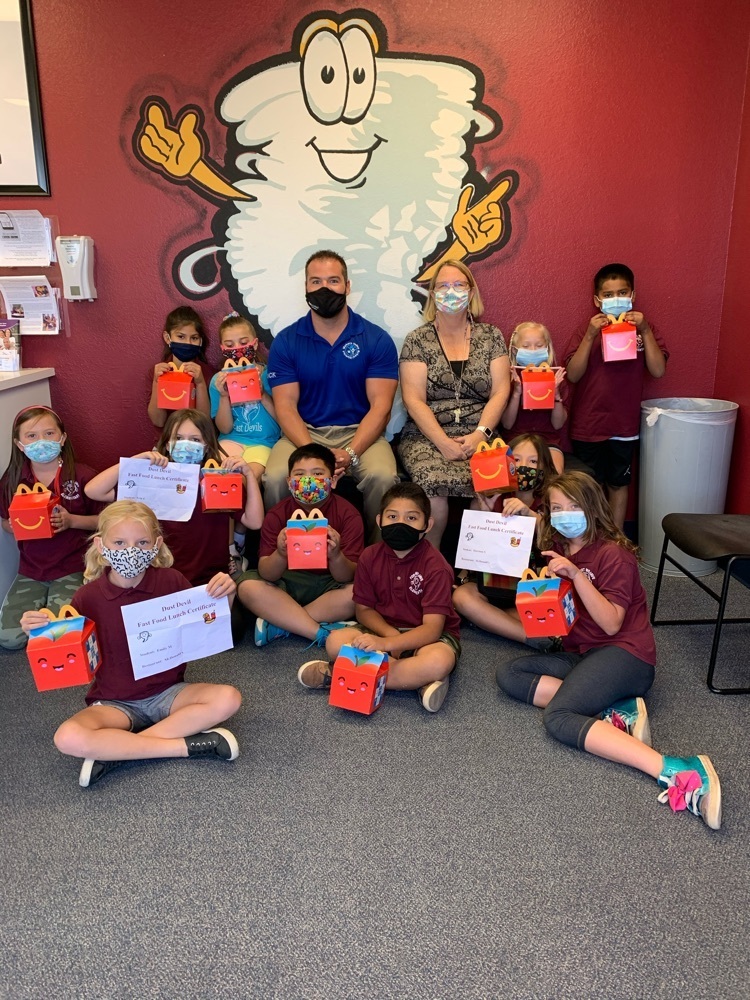 Hands on science is always a fun way to learn new information. 5th grade students were able to dissect owl pellets and then identify the bones from them as part of a fun science activity.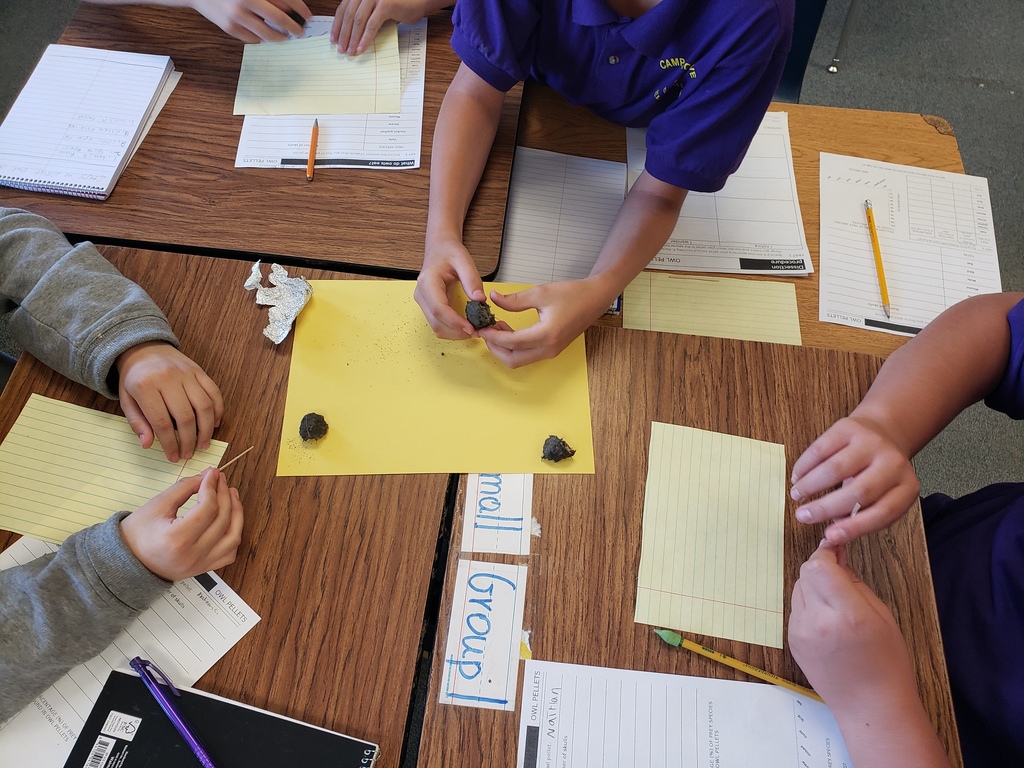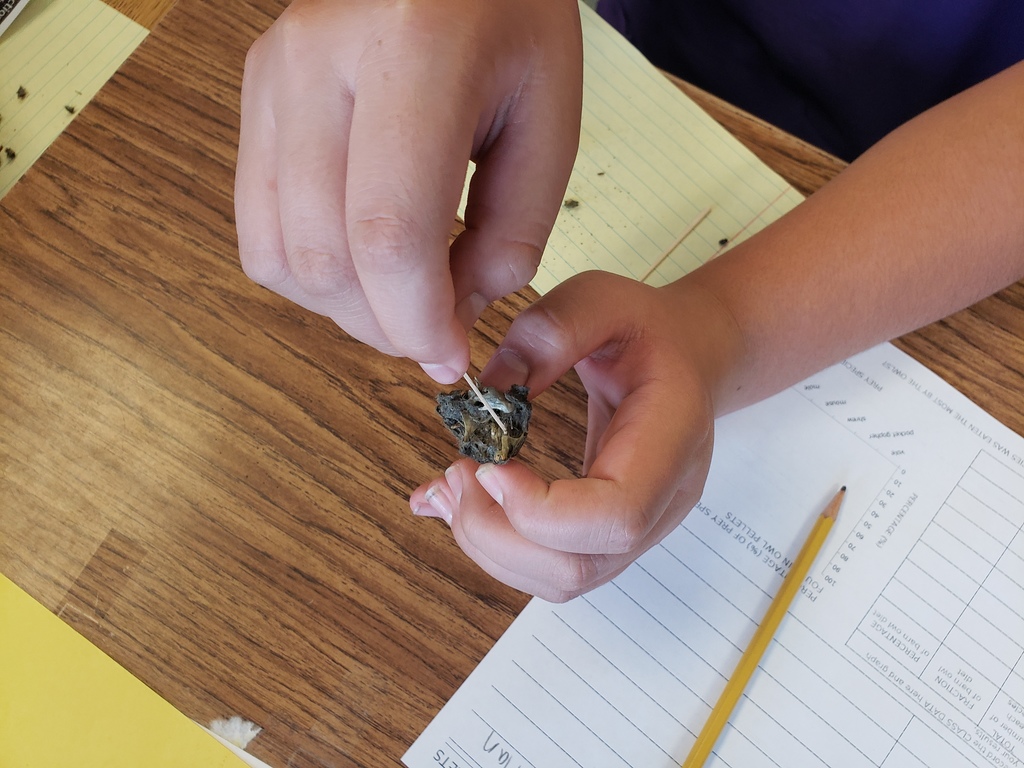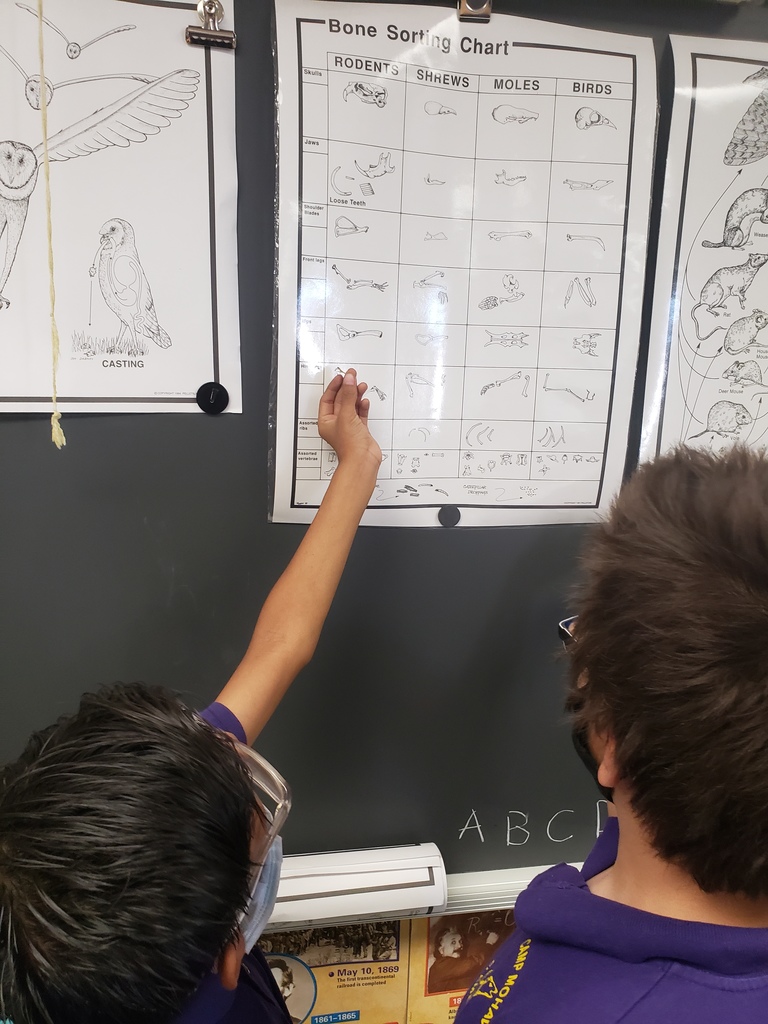 Mrs. Cook's class wants to give a huge shout out to Wells Fargo for their donation of checkbooks, registers, and other banking supplies. These supplies allowed the students to learn about finances, budgeting, and debit/credit transactions. The unit allows students to make a connection between what is taught in the classroom and what will be needed for success in their daily lives. Thank you again Wells Fargo for all you do for the students of Camp Mohave.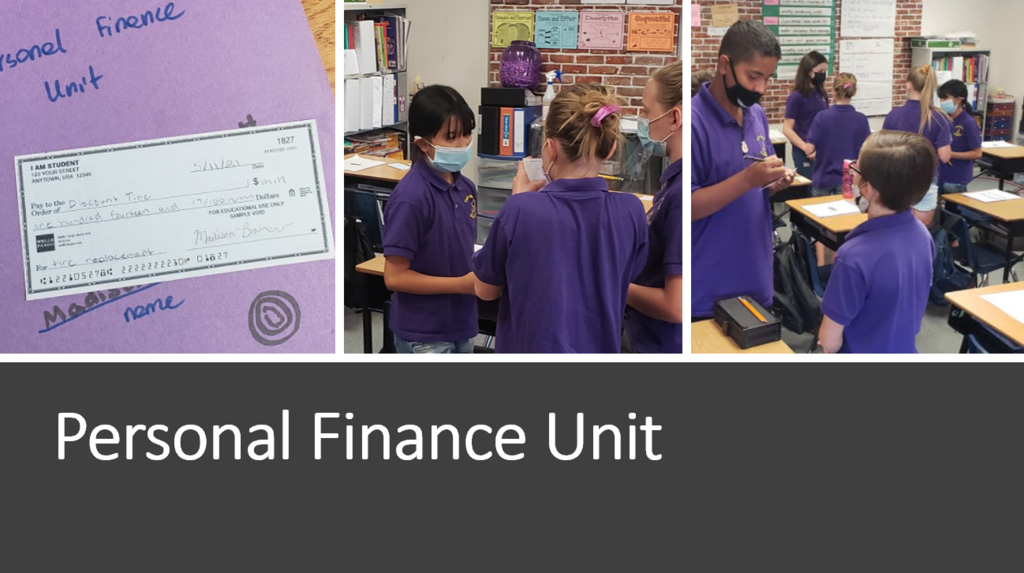 A few more pictures of Kindergarten Rally. Thank you for sharing your pictures.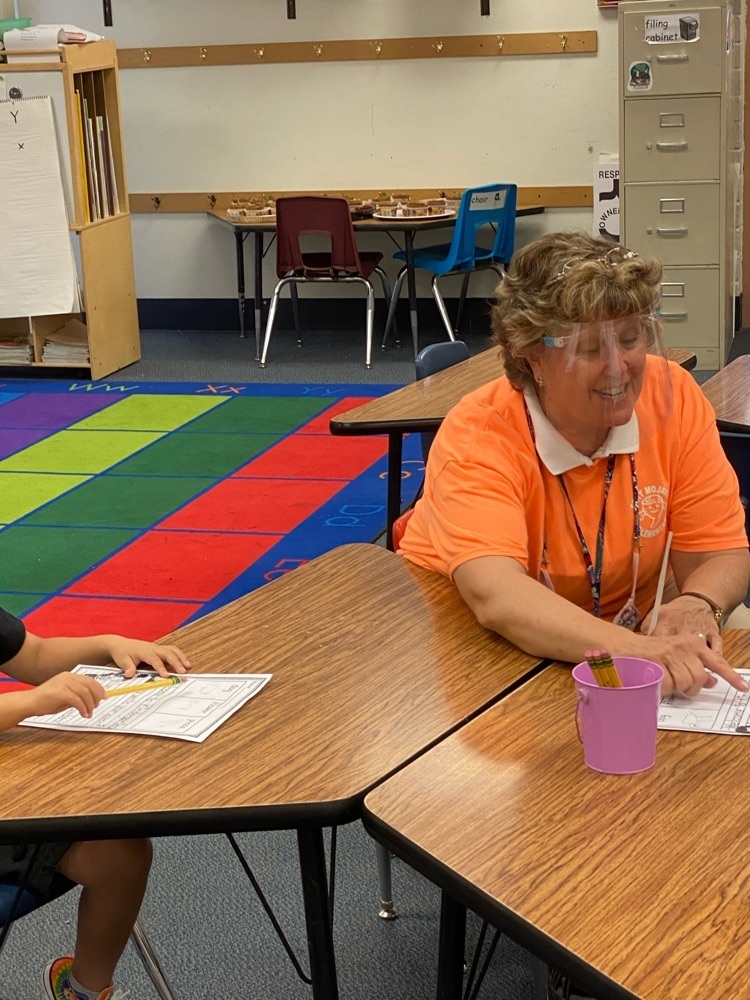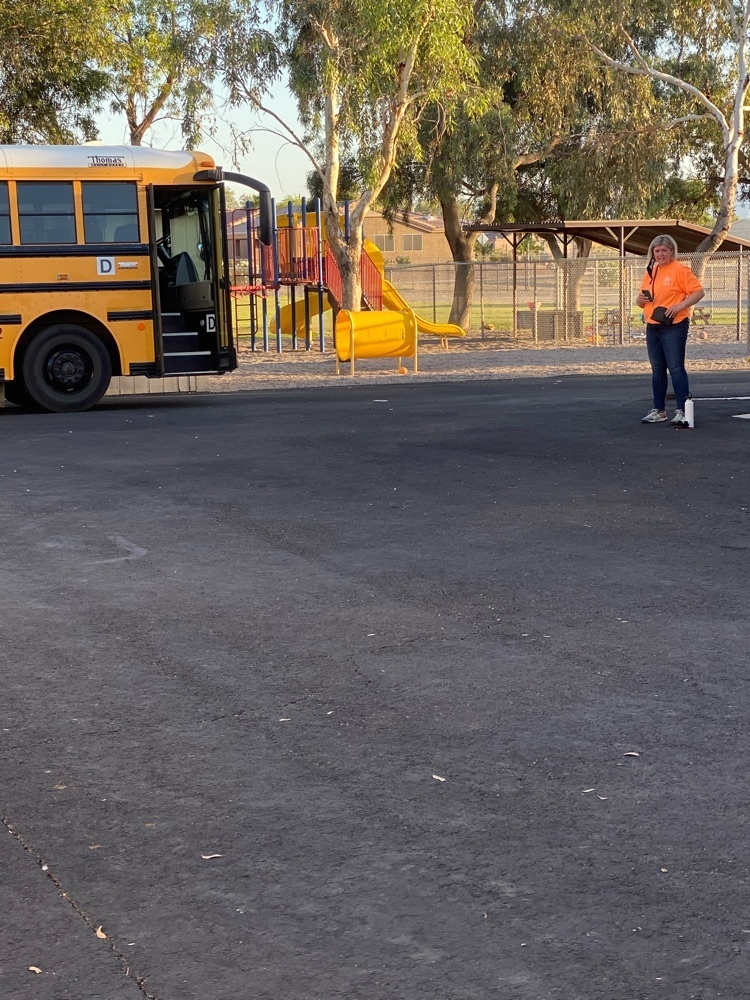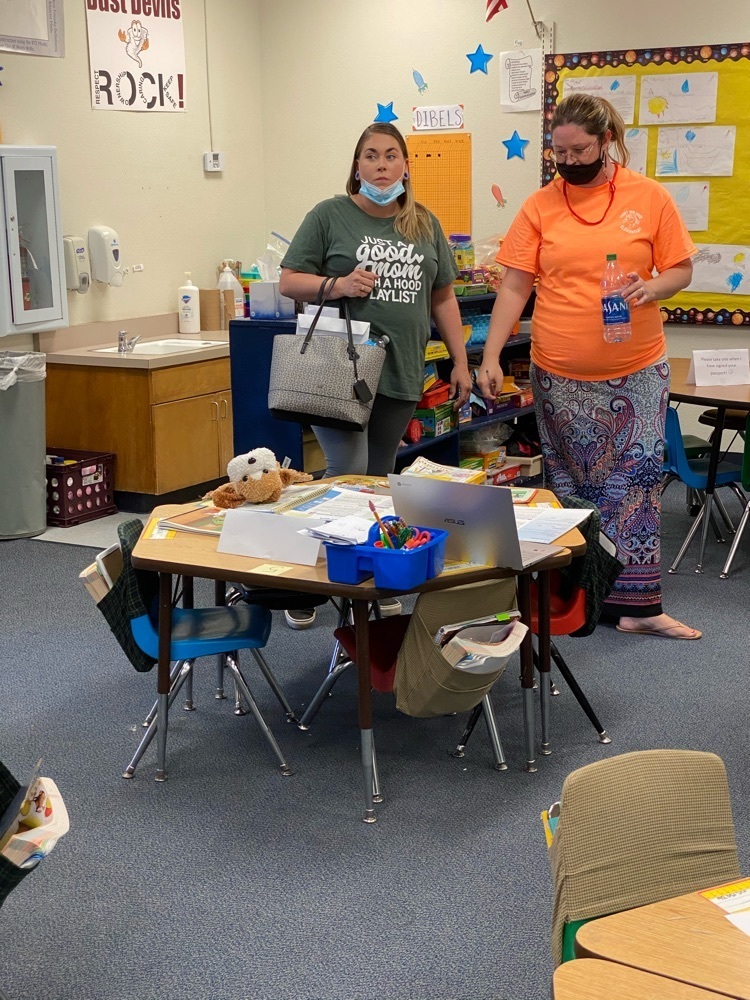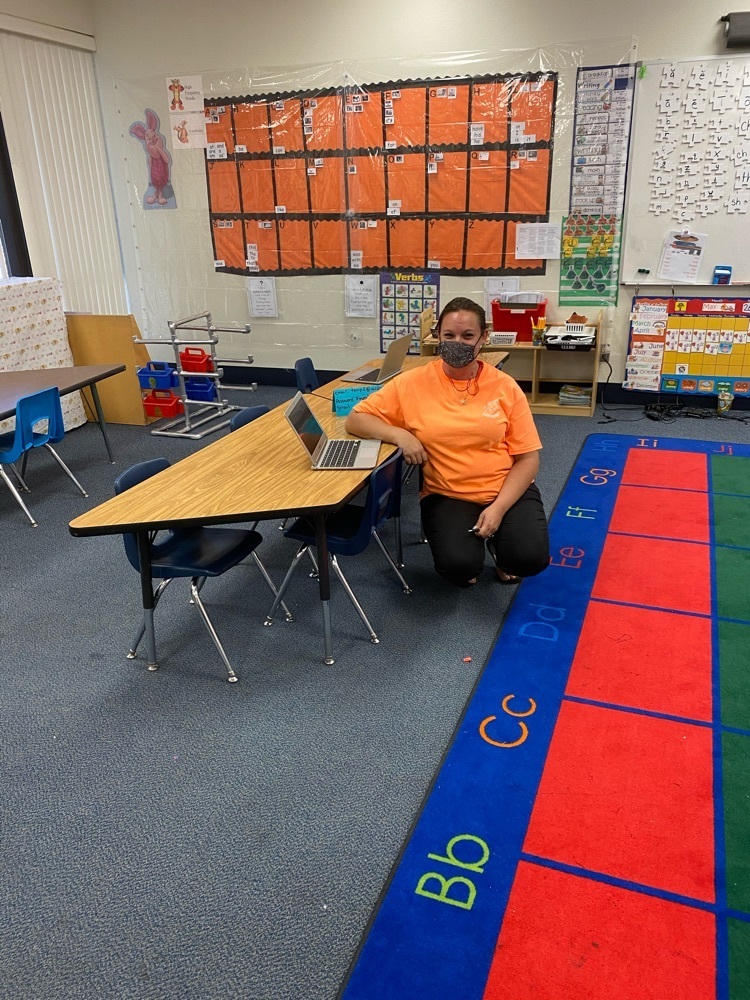 Kinder Rally was a huge hit last night. Thank you to everyone that facilitated and visited. We would love to see some of the photo booth pics people took. Drop them in the comments! 📸 😁 🐶 🐺 🌪

Here's a sneak peek at the photo booth of tonight's Kinder Rally! If you have a child starting kindergarten at Fort Mojave next year, bring them to see what kindergarten will be like; meet MVESD's mascots; have some pizza; and snap some pics! 📸 5:30-7pm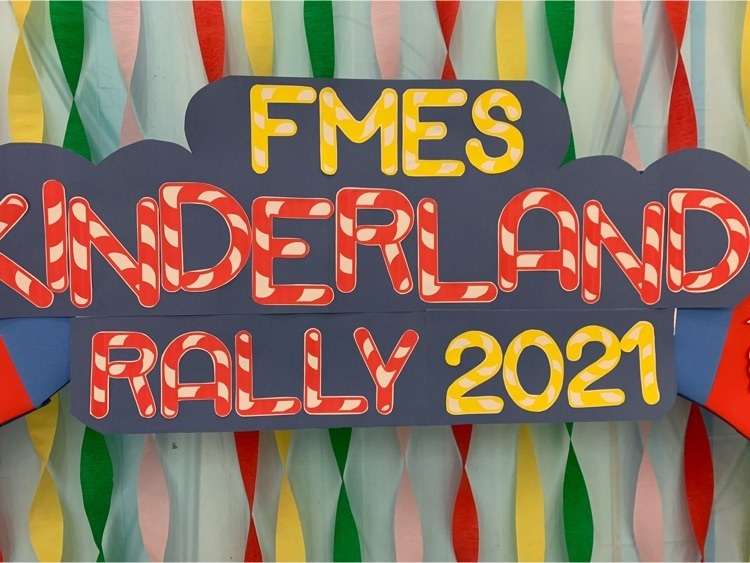 #flashbackfriday to Kinder Rally three years ago with our crew in the photo booth! Remember that this years rally is May 5 from 5:30-7!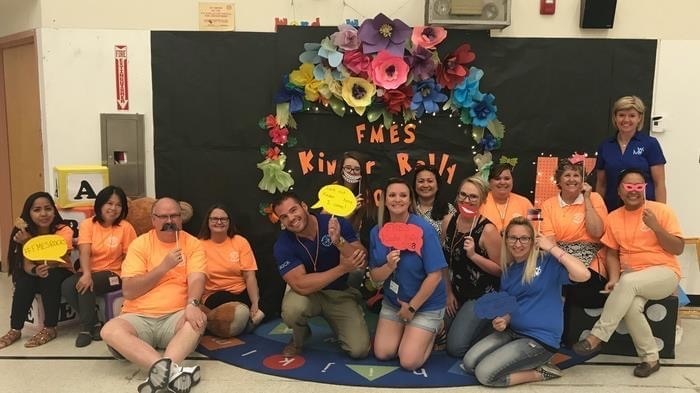 Nine students saved 50 Rock tickets for a McDonalds lunch today! McDonalds is probably starting to think Mr. Turco eats a lot... 🍔 🍟 🥤 😳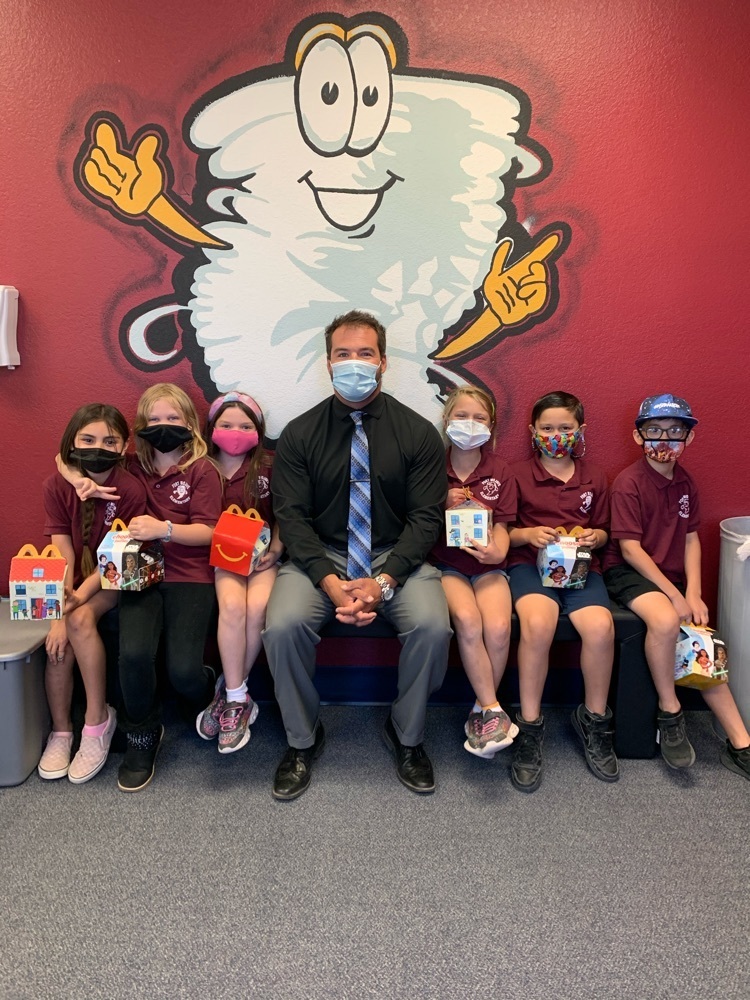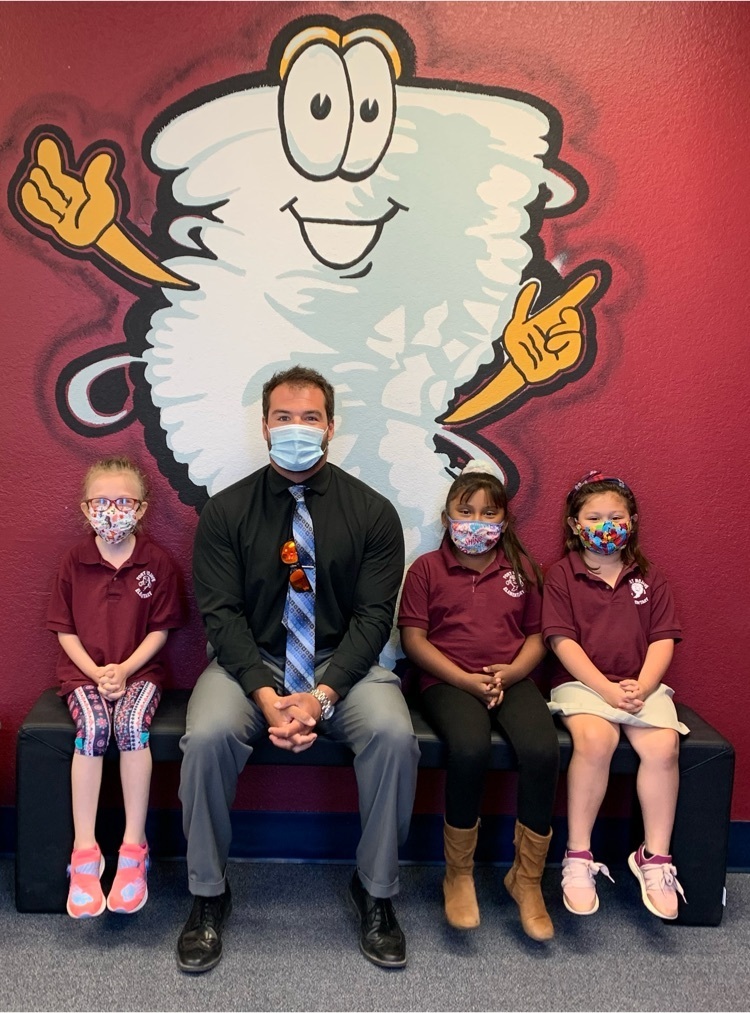 CMES is happy to celebrate the entire Coyote team for everything they do as we wind down teacher appreciation week. Today the staff was able to enjoy and amazing meal from Correa's.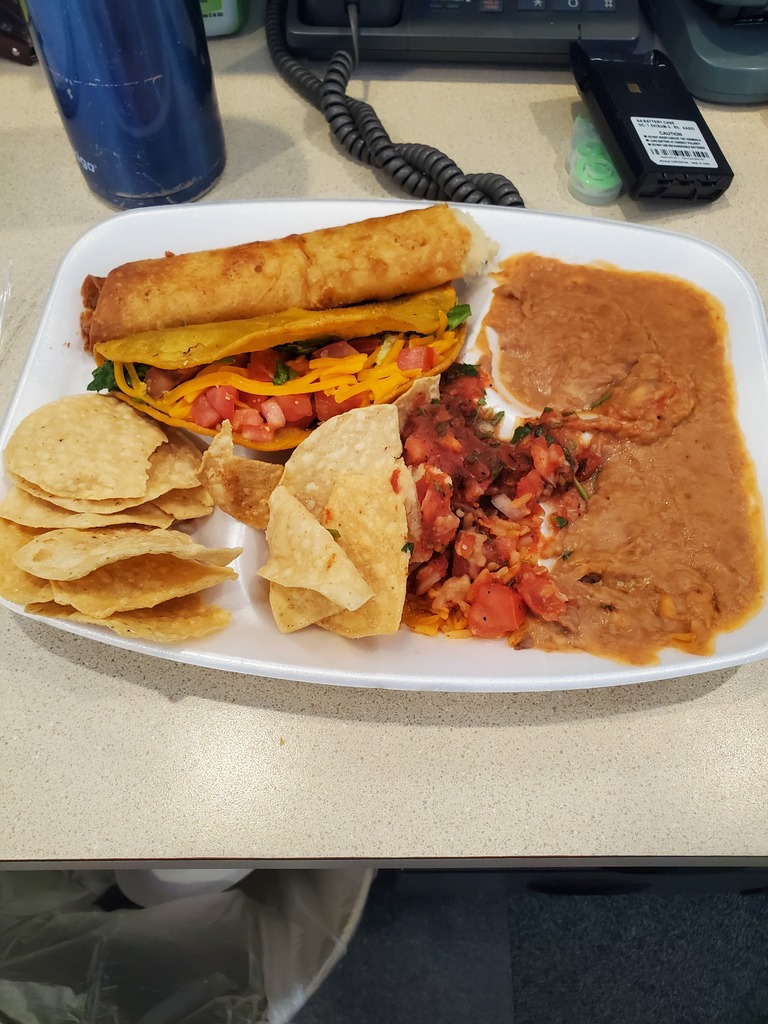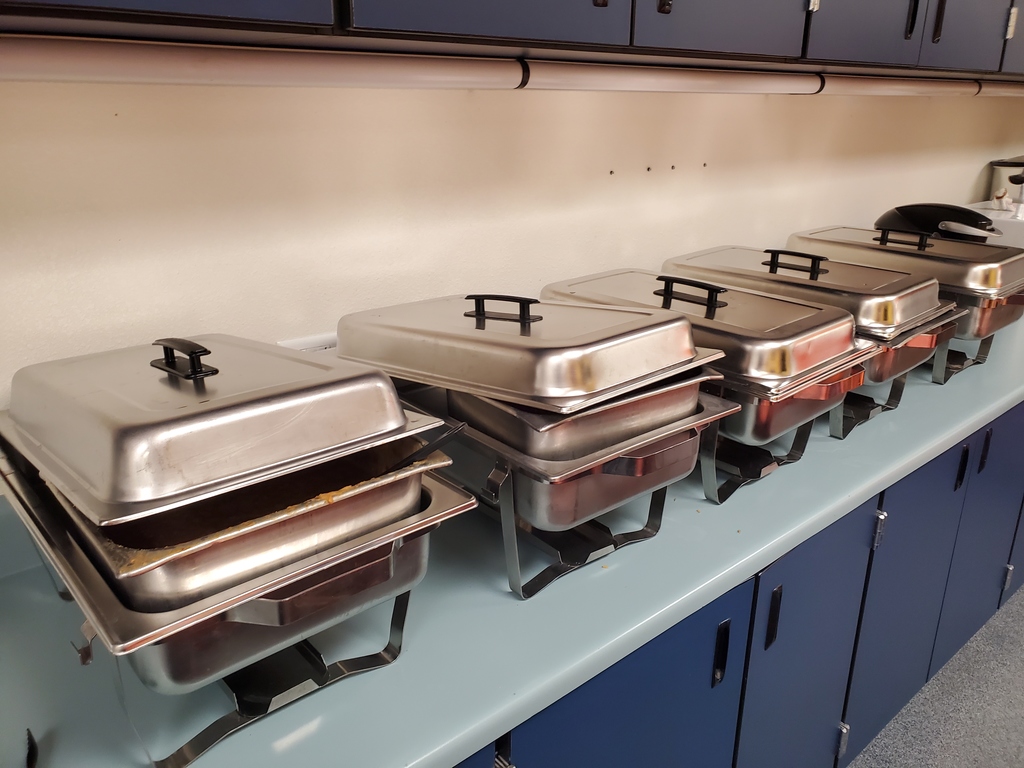 A big old THANK YOU to all of FME's teachers and staff for all they do for our students every single day! 🥪 🍪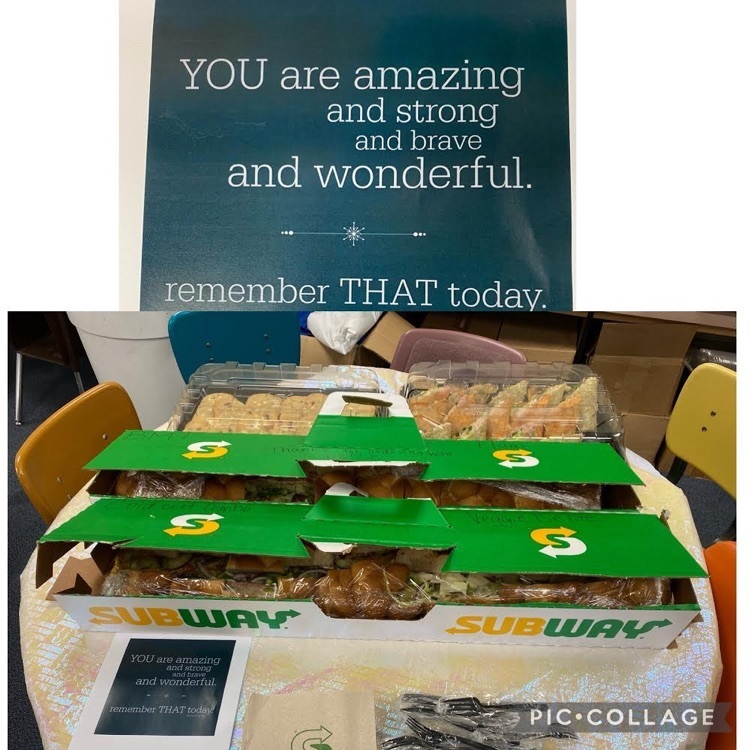 CMES would like to say thank you to all their staff for all they do every day. This week staff has been busy recognizing each other for the great things they do. Today, we would like to give a shout out to ROCK Star Stolfus and ROCK Star Corum. Thank you for all you do.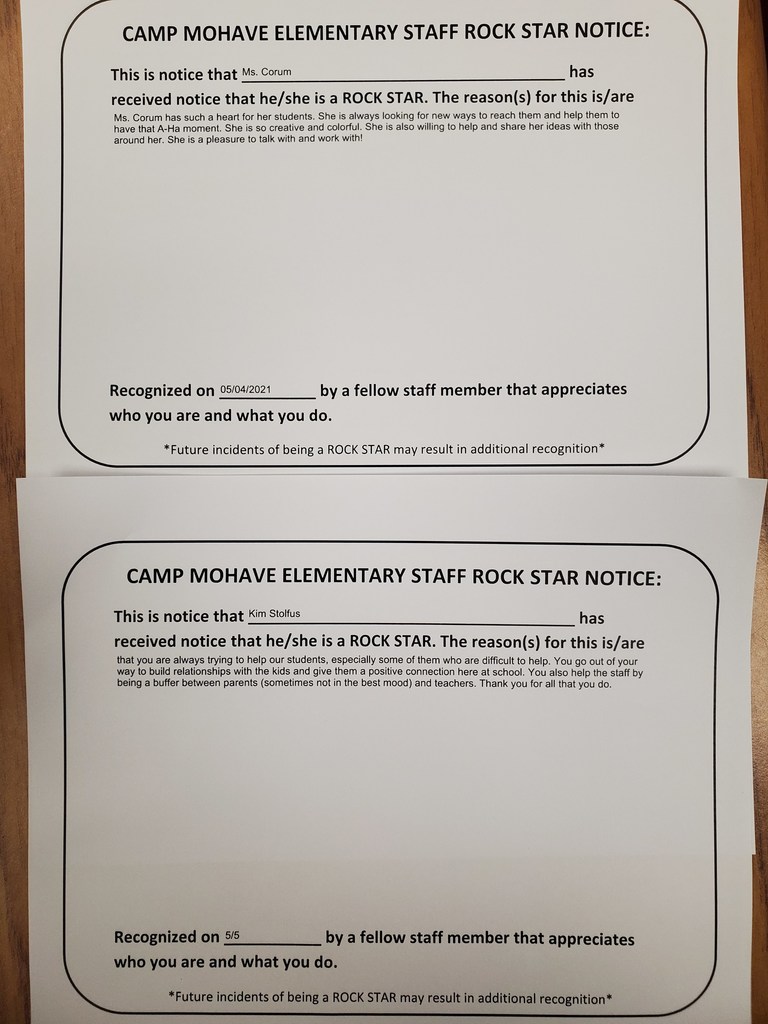 Kinder Rally is coming! May 12th from 5:30-7 PM. 👩‍🎓 👨‍🎓 @ Fort Mojave Elementary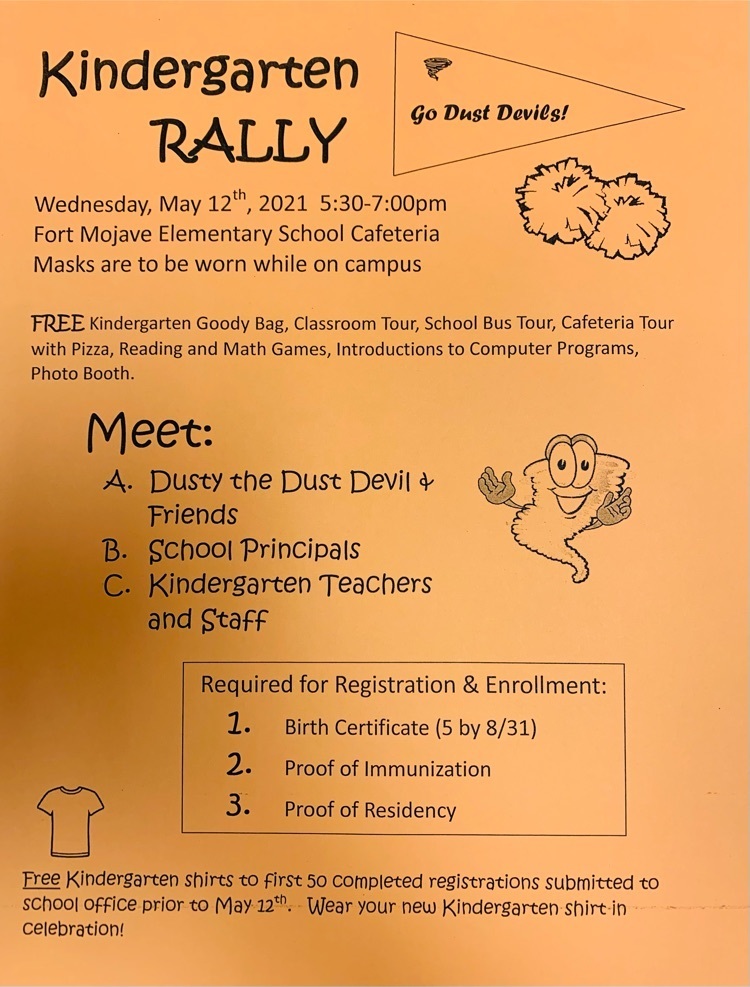 Mr. Turco had two lunch dates today. The ROCK Shop has been so busy lately! 🍔 🍟 🥤