Worrying about drugs and kids is bad enough, but who knew prescription drugs were so dangerous to kids?!? Learn more next week at the Camp.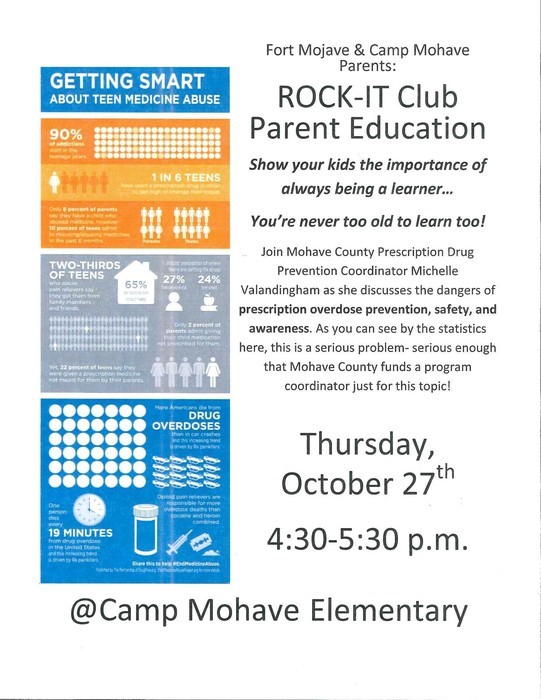 Teachers at Camp Mohave are busy reteaching procedures and reviewing expectations as we get the second quarter going. Have you talked to your child about what it means to ROCK at CMES? #CoyotesROCK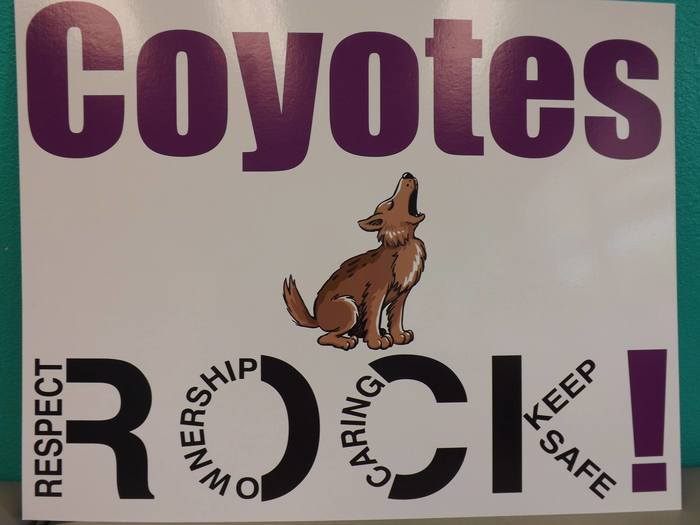 Today's Jr. High semi finals football game will be held at 1001 Buchanan Street in Kingman. Game time is still 4pm: Come out and support your Bulldogs!
Camp Mohave wants to say welcome back to all of the students and their families. We look forward to an amazing second quarter with everyone.
Welcome Back! Thursday: 5:30-6:30 PM in our gym, there will be information about our upcoming After-School tutoring and enrichment program. Stop by; meet the teachers; and get registered!
We hope everyone had a wonderful fall break. Pleas take some time to look over the attached images for what your child will be learning this quarter in his/her class.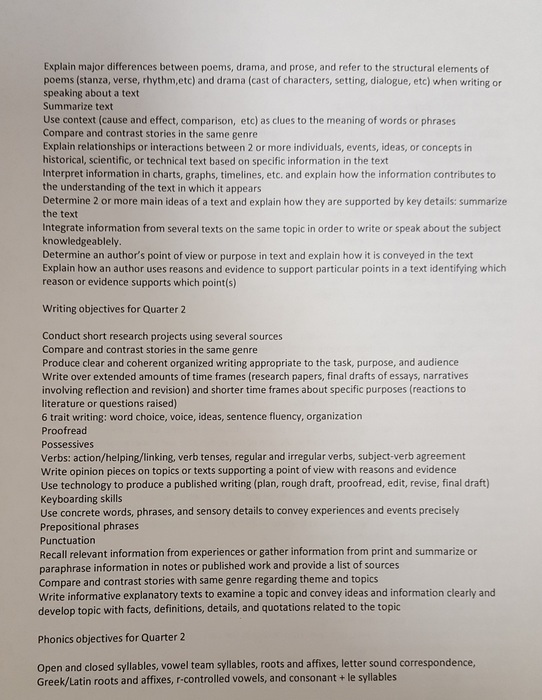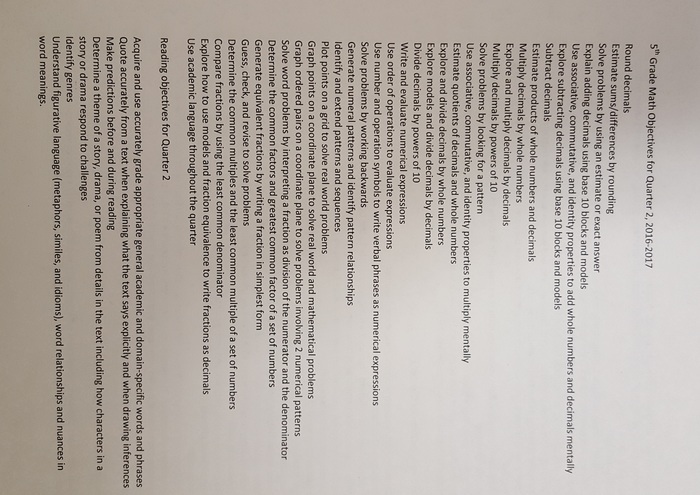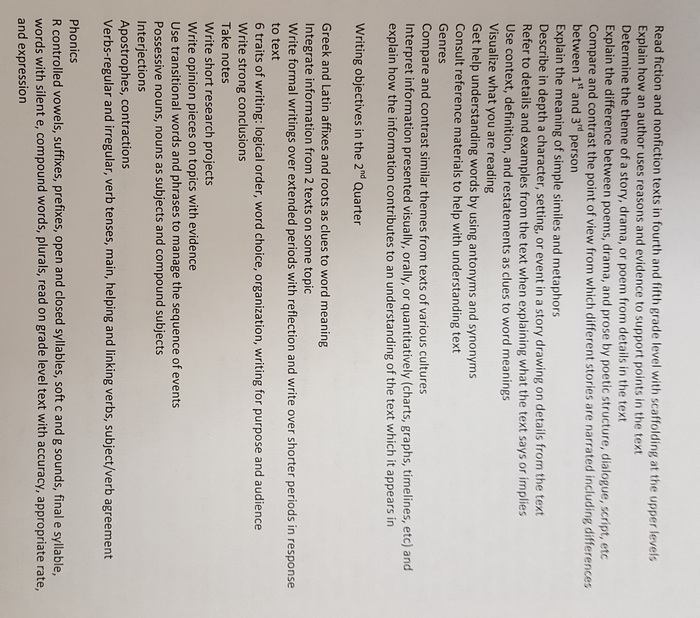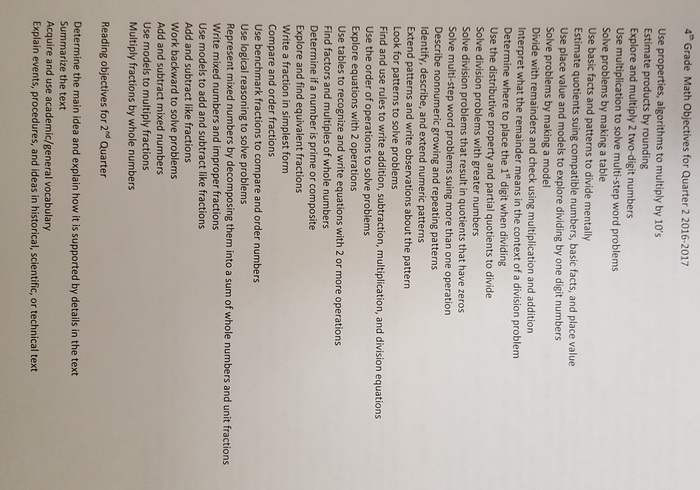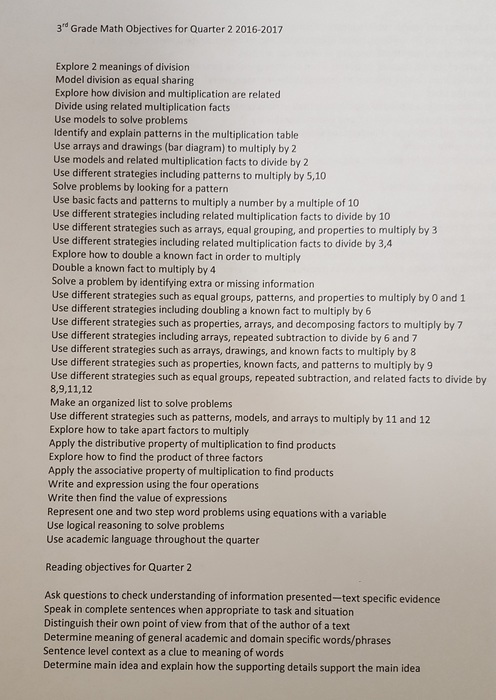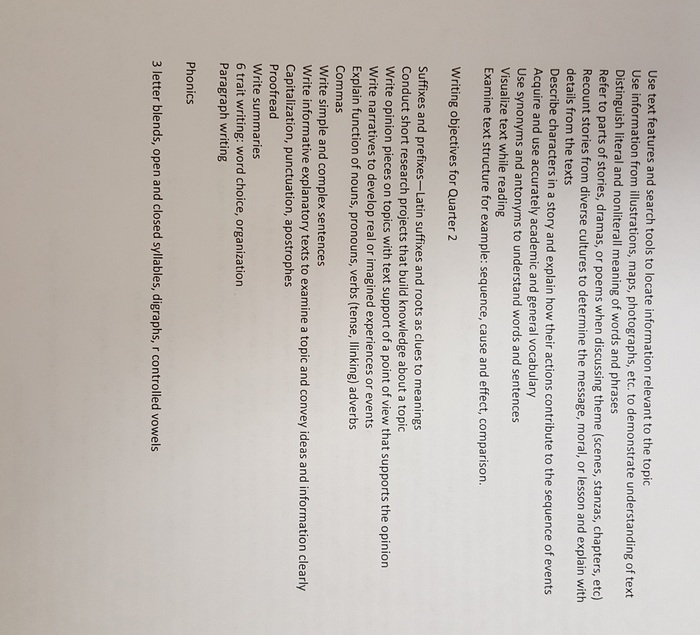 Remember, no school for students tomorrow: It's a teacher Professional Development Day. Students return on Tuesday. Enjoy one more sleep in!

Congratulations to Bulldog Football! It is official...we are in the River City Conference playoffs against KAOL this upcoming week. Go Bulldogs!

Bulldogs vs. White Cliffs at River Valley HS for the final game of the season. Join us at 4:00 PM on October 12 at RVHS as our Bulldogs get a taste of playing in Dust Devil Territory!
Week two of our Fall Break... We hope you're all out there doing something fun!
Here's a great parent program brought to you by the district's 21st Century Program. Oct. 27th @4:30pm @Camp Mohave Elementary. Join us!
Problems relating with your teens and tweens? Here's a great FREE family program (and you don't have to cook!)!
Join Mohave Valley Schools on October 26th in celebrating Red Ribbon week and Walk Away from Drugs!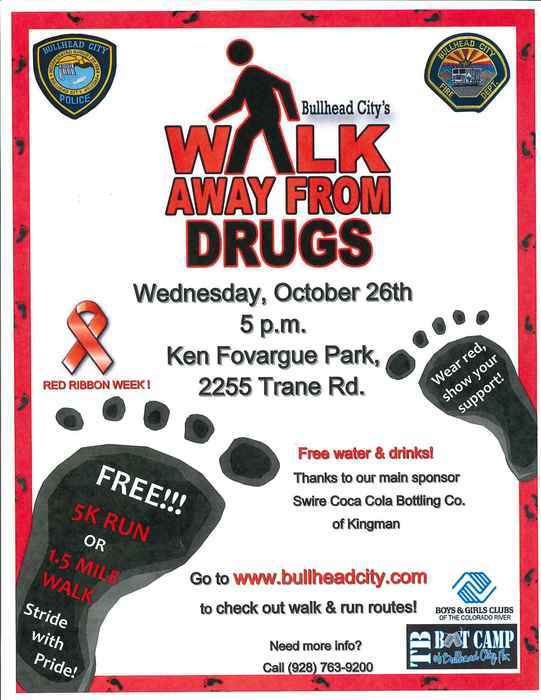 Junior High Halloween dance tickets will be sold beginning October 19. Halloween dance on the 27th.
Hope everyone is enjoying their fall break! Enjoy your two weeks out- we'll see everyone on October 18th!
Camp Mohave would like to thank all the parents and other family members that attended our awards ceremonies today. #CMEParentsROCK #MohaveValleySchoolsROCK
Today is the last day of school for the 1st quarter; report cards come home today as well. Enjoy two weeks off: See you on TUESDAY 10/18!
The junior high phone problem has been resolved!
The junior high phone problem has been resolved!
We are experiencing problems with the junior high phone system. As soon as the problem is corrected we will post. Use 768-2507 until fixed.