Message from the Superintendent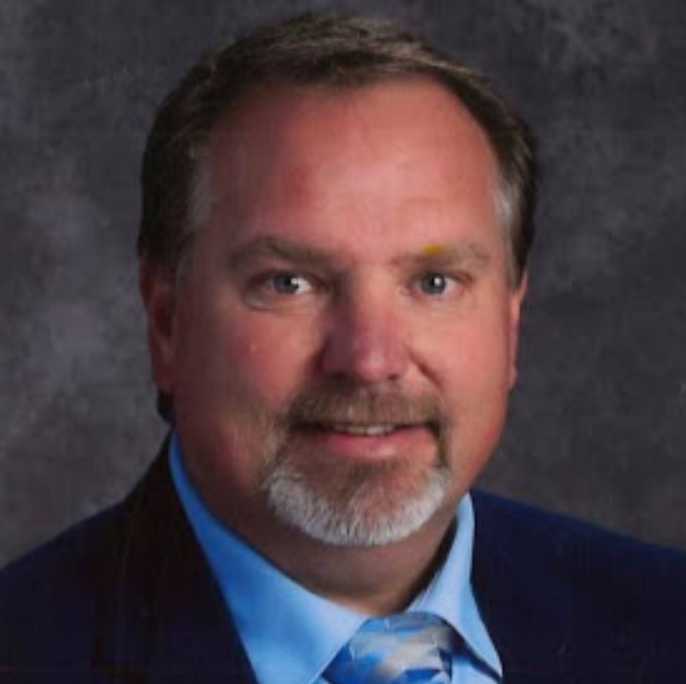 On behalf of everyone at Mohave Valley Elementary School District (MVESD), I would like to thank our community members for your support of our students and staff. It has been an unprecedented time in the 27 years that I have been in education. As the new Superintendent of the Mohave Valley School District, I had plans to introduce myself and visit with the many stakeholders that make up our great community. However, since starting on July 1st, I have been working with staff and health professionals to ensure that our students, your children, have the best education possible. We have also been developing plans to safely reopen buildings when the time comes.
During the past spring semester when the "Stay at Home" order was given, schools really didn't close. Teachers and staff adjusted with little or no notice, and families with students acclimated to what needed to be done. At the end of the day, we made it work with understanding and cooperation.
We will start the beginning of the 2020-21 school year providing distance learning opportunities for our students. Our staff is dedicated to ensuring that every student in our school district receives a high-quality education.
The MVESD School Board members have provided excellent leadership during these trying times, and they continue to support our District schools and the community of families they serve.
In anticipation of the sacrifices that will be made this year, I would like to thank our students for their resilience, adaptability, and spirit; our parents for their support, patience, and understanding; and our staff for their courage, professionalism, and dedication. The 2020-21 school year promises to be an especially challenging one for all of us, but we are confident that we can weather these challenges together. This community is close-knit and pulls together during times such as these. MVESD is proud to be your, 'Small. Safe. Neighborhood School.'
With much appreciation,
Cole Young
MVESD #16 Superintendent