For more information, feel free to contact us at:
Mohave Valley Elementary School District
8450 S. Olive Ave.
Mohave Valley, Arizona 86440
Phone: (928) 768-2507
Fax: (928) 768-2510
info@mvdistrict.net
2020-21 SCHOOL YEAR
(UPDATED (2/17/2021)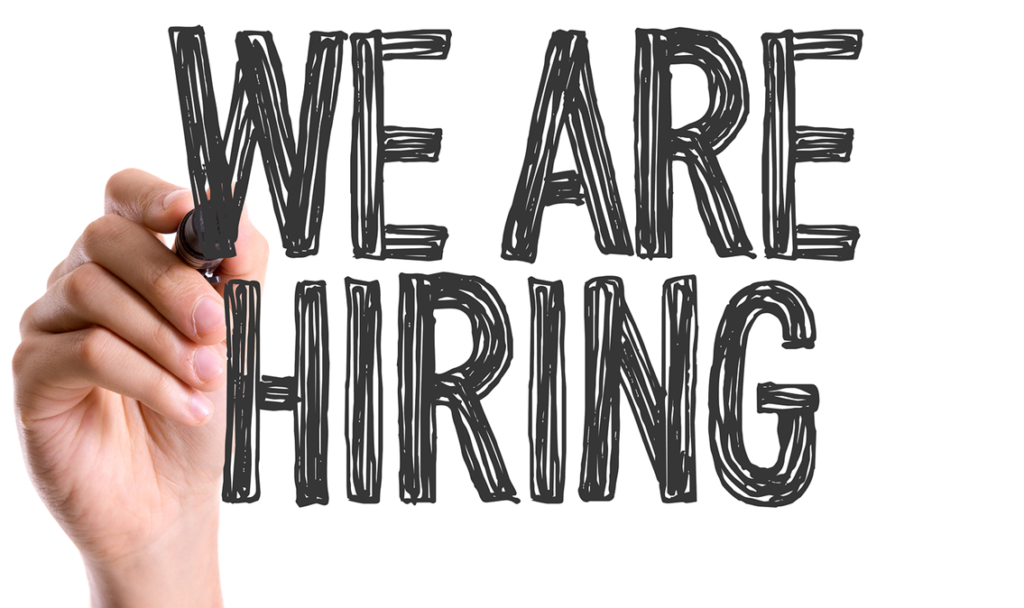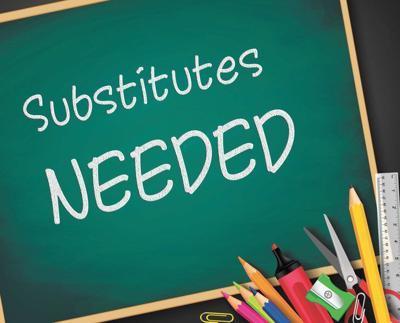 Library Clerk FMES/CMES
Special Education Paraprofessional FMES
Click HERE for full Educational Interpreter job requirements and description.
Teaching Positions
- Preschool Teacher FMES
- 6th - 8th Grade Math Teacher MVJH
Teacher Applicant information
Full time certified position, 189 days per year. Salary will range between $47,500 and $62,324, DOE&E, based on the district's Certified Salary Schedule, plus an additional $4000 paid from 301 funds (paid quarterly) for a total starting salary of $51,500!
Full employee medical, dental, and life insurance paid by the district; 10 sick days and two personal days earned per year. Four Chromebooks in every classroom plus access to multiple 36-bay Chromebooks labs on each campus; Wireless Doc cam, Smart Board, and mounted projector in every classroom, in addition to teacher desktop.
For more information, contact Academic Principals Shanon Ferguson for second-grade information; John Laurent for third and fourth-grade information, or Hayley Moss for junior high information, or contact Stacey Fernandez at the district office at 928 768-2507.
WE WOULD ENCOURAGE INTERESTED APPLICANTS TO PLEASE SUBMIT A RESUME IF YOU WOULD LIKE TO PURSUE EMPLOYMENT WITH OUR DISTRICT.
Teacher Candidates, we begin screening resumes and cover letters in mid-January, scheduling interviews for those who make it through the review process in February. Please submit these no earlier than January 1st to Stacy Fernandez, district secretary.
We also continually accept applications for classified staff including teacher's aides and bus drivers.
For cafeteria openings through our food service management company Chartwells, please click here.
Applications and salary schedules are available at the District Office, or can be downloaded to the left.