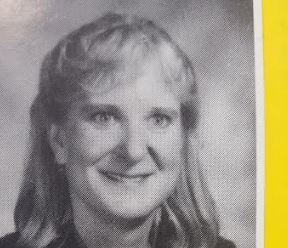 Meet Mrs. Purcell
Rick Cottrell
Monday, November 05, 2018
Mrs. Patricia Purcell has been a valuable member of the Mohave Valley School District team for the last 24 years. In that time, she has worked at all of the elementary schools as a librarian. Originally from Whittier, California, Pat completed her A.A. in preschool education prior to moving to the tri-state area with her husband Darryle. After arriving and joining the school district, Mrs. Purcell quickly became indispensable. Known for her high energy and positive interactions with the students, kids came to school on specials day excited to spend time in the library. This has continued for more than 20 years.
She always finds the positive in every student and no matter what, each day is a new day with every child she sees. While she does not like sweets, the students and staff in the MVESD district will say she is one of the sweetest people you will ever meet. Many former students still come back to say hi and give her a hug. For Pat, seeing these kids come back is the most rewarding part of working with the district.
Thank you Mrs. Purcell for everything you do here. YOU ROCK!!!