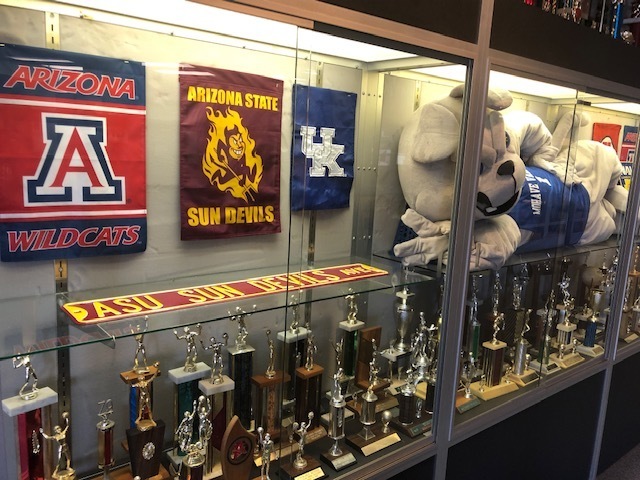 Student of the Month Breakfast for JH October 5th!
Todd Troidl
Thursday, September 27, 2018
Our staff has selected 15 highly motivated and special students to celebrate their successes! If your child was invited to our "Bulldog Breakfast," we invite you and your family to come and listen to the great things our teachers have to say about your student! Breakfast will by on Friday October 5th at 8 am. We look forward to ending the quarter hearing about what a positive impact your child has on our teachers!