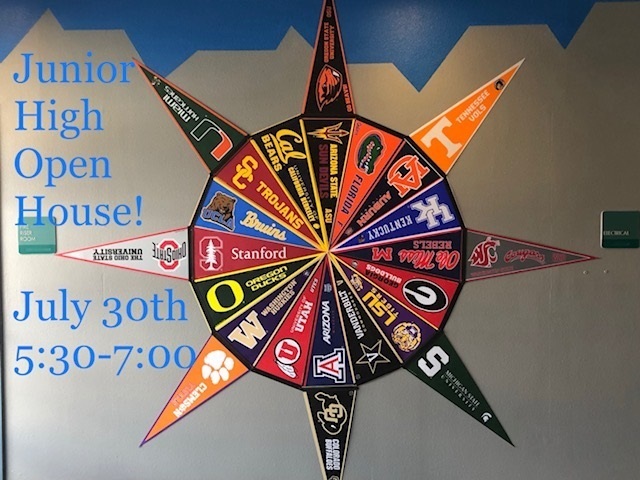 MVJH Open House Tonight 5:30-7:00!
Todd Troidl
Sunday, July 29, 2018
Come meet your new teachers tonight from 5:30-7:00. This year, students may have difficulty reading their schedule. Our staff will be ready to help all students. If you are unable to attend, please refer to this flyer for assistance. We are excited to see you tonight!