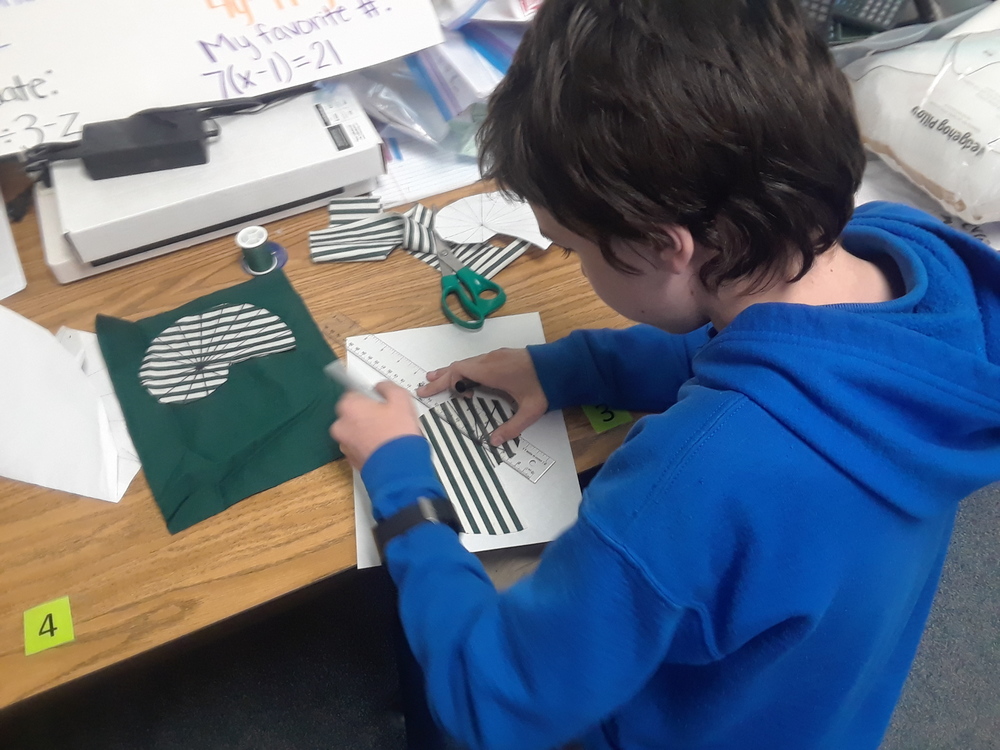 Junior High Showcase May 31st!
Todd Troidl
Thursday, May 24, 2018
Mark you calendars for May 31st. Mohave Valley Junior High students will be showing off some of the things they have learned. This includes
Building tiny home models using 2D and 3D Geometricity
"The Outsiders" scene models
"What is Energy?" puppet shows
Musical performances
Astronomy and earth science displays
Dominant and recessive Monster traits
Magazine re-creation of previous decases
Pythagorean spirals (shown)
Developing a Utopian Society
Cereal Glyphs
Student created fairy tales
In additional, there will be a meeting for parents whose student was accepted to AVID. Please join us in celebrating our last 180 days of learning!