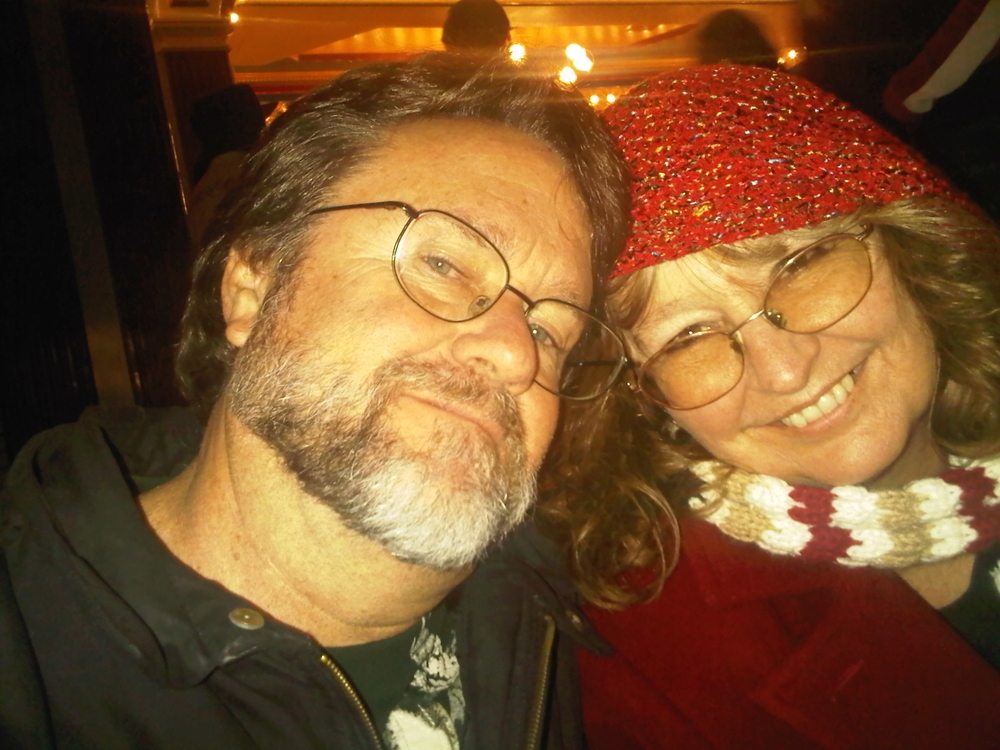 Meet Mr. Laurent
Rick Cottrell
Monday, May 07, 2018
John Laurent has been with the Mohave Valley Elementary District for the last 18 years. Prior to that, he taught for 14 years in the Bullhead City School District. Mr. Laurent is originally from Oxnard, CA. He came to Arizona to attend Arizona State University. While there he received his Bachelors degree in special education and elementary education. Later, he went on to obtain his masters in elementary education and his principal certificate from Northern Arizona University.
In reflecting on teaching, Mr. Laurent says that teaching is the greatest job that is both rewarding and fun. His proudest moment as a teacher has come from former students approaching him after they are adults and thanking him for the time he gave to them as kids. He still loves to come to work each day and looks forward to meeting many more students here with the Mohave Valley School District.
THANK YOU MR. LAURENT. YOU ROCK!