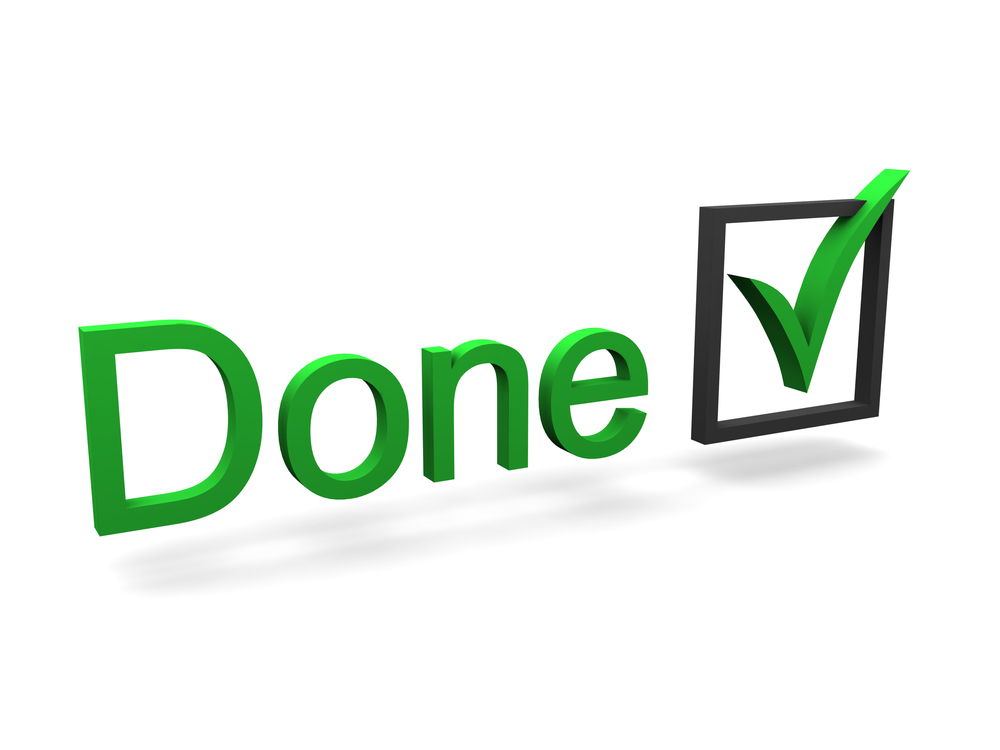 96% of Students Tested at MVJH!
Todd Troidl
Thursday, April 26, 2018
Over the last three weeks, the Mohave Valley Junior High staff worked diligently to ensure all students were assessed using the AzMerit standardized exams. Teachers, support staff, and administrators all played a vital roll to ensure every student had an opportunity to take the required assessments. The only exceptions were student illness or a family emergency. If you think your child still needs to be tested, please call the office at 928-768-9196. Tomorrow will be the last day for make ups.
Thank you to all staff, students, and parents for making this annual task a positive experience. Staff will now resume a normal learning schedule.