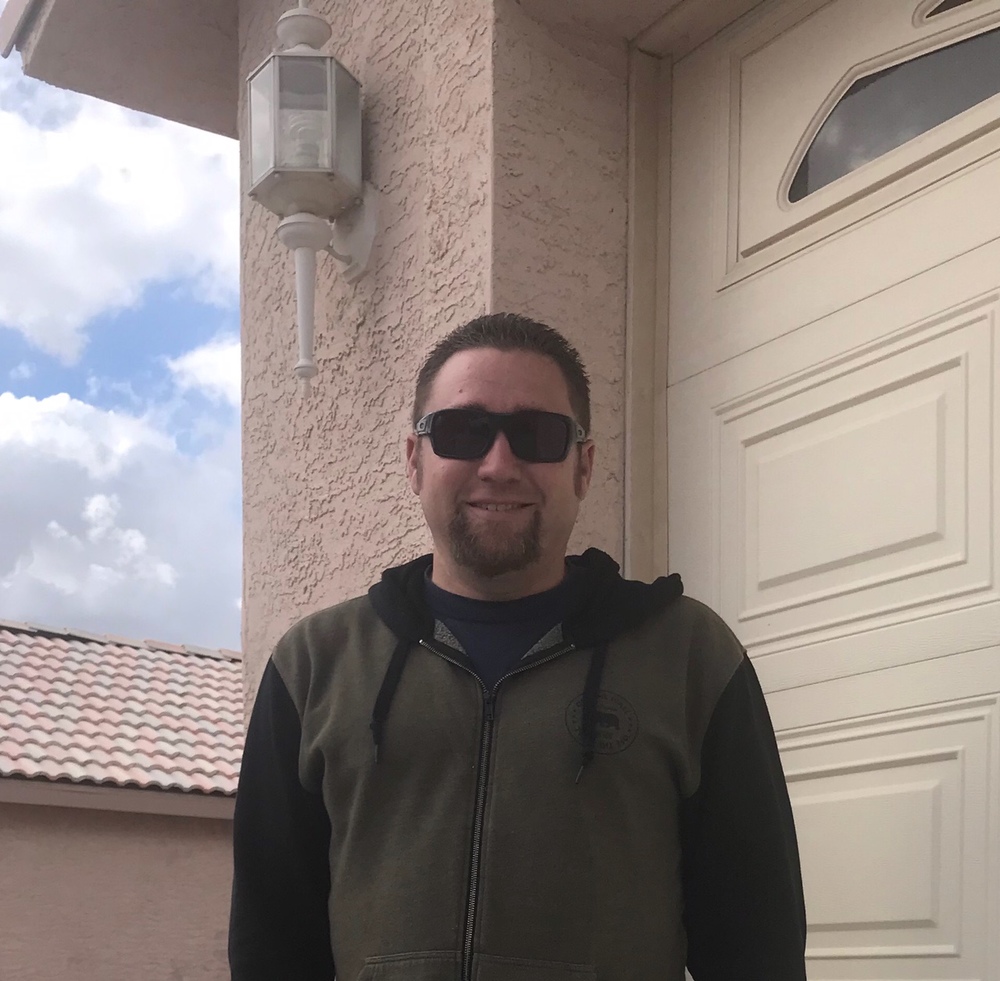 Meet Mr. Ashmore!
Patrick Turco
Monday, February 12, 2018
Meet Nathan Ashmore. He has worked with the district for 11 years and is currently working as the Maintenance Supervisor at Fort Mojave Elementary. He is a home-grown local from Mohave Valley, and he graduated from River Valley High School.
Interestingly about Nate, he has been hunting with his family since he was a child. To this day, he holds the family tradition strong by continuing to take his annual hunt with his family. His most rewarding moment with our district is when he received our respected ROCK award in 2017. Thank you Nate, our Staff Member of the Month!