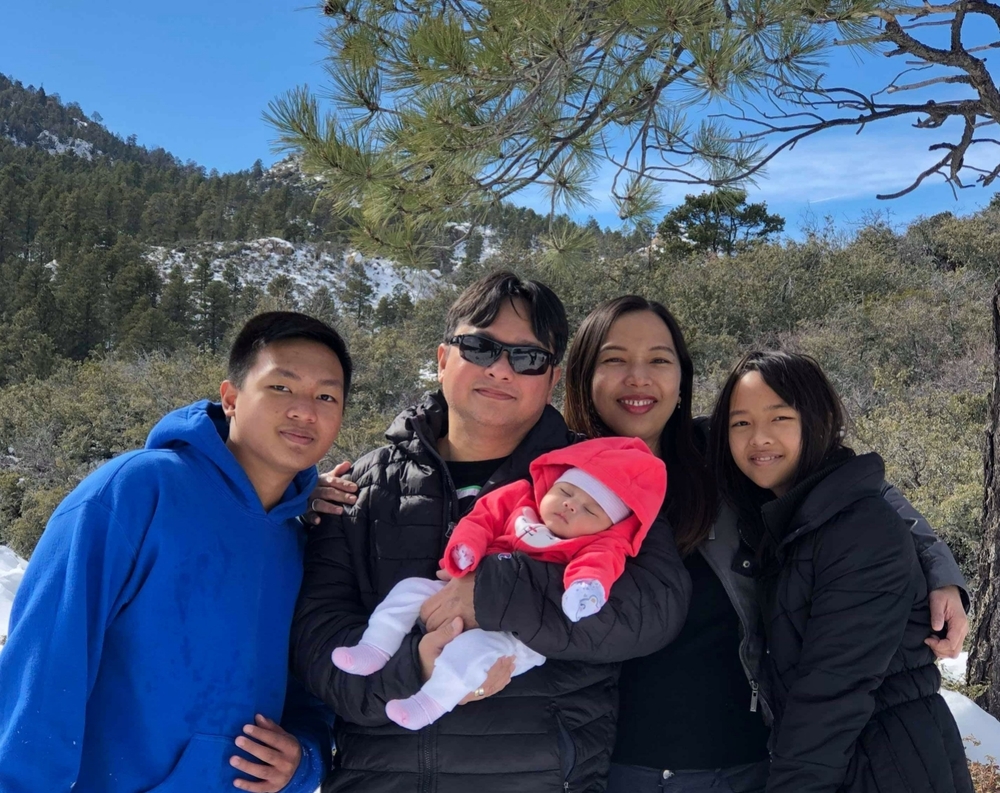 Meet Mrs. Garganera!
Patrick Turco
Monday, June 01, 2020
Vanessa Garganera is a first grade teacher at Fort Mojave Elementary School. She has been with the district for six years and running. She got her MVESD start at Mohave Valley Elementary in 2014, and then transferred to the Fort. Originally from the Philippines, Mrs. Garganera received her B.S. in Biology from Cebu Doctor's University and then her B.Ed. at Cebu Technological University. An unusual fact is that she has a great deal of patience which contributes to her creativity. The most rewarding thing about working in this district is that she gets to work with amazing teachers every day. She is grateful to belong here and is continually motivated to become better. We love having Mrs. Garganera!