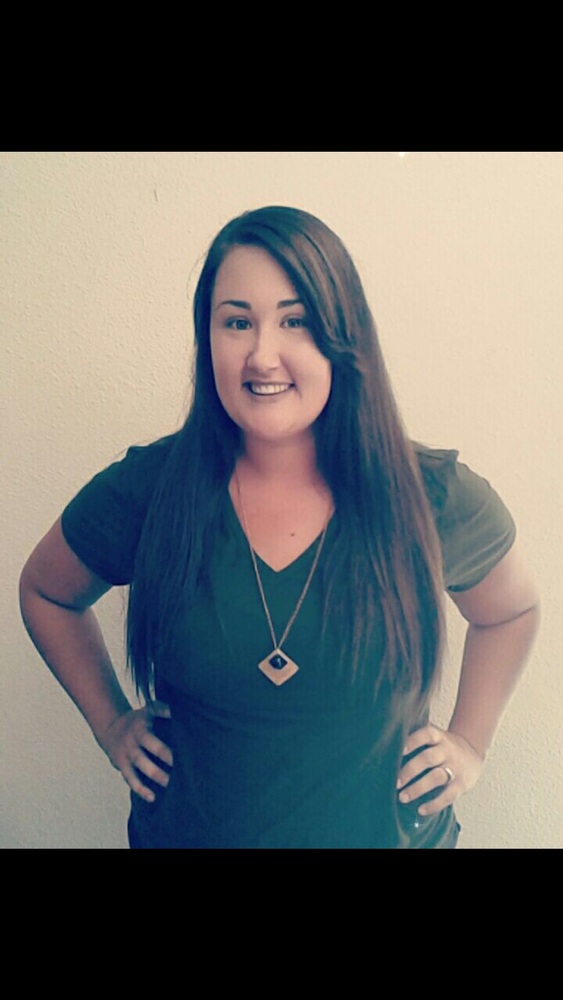 Meet Amanda Lynch!
Patrick Turco
Friday, September 08, 2017
Amanda Lynch is a Special Education paraprofessional at Fort Mojave Elementary, and this is her second year. She is a local, being from Mohave Valley, Arizona. Before she crossed over into the education field, she was an Assistant Manager at the Brendan Theaters for seven years. She also indicated that she is afraid of the dark, so maybe that's why she prefers the education field!
When asked what her most rewarding moment was in the district, she said this...
Being able to see the students' smiling faces every day and getting to encourage them when they need someone to cheer for them. Amanda gets to help the students create goals, and more importantly, she gets to help them achieve their goals! Everyday is rewarding to Amanda when she is working in Special Education, and she loves it!
Thank you Amanda Lynch!