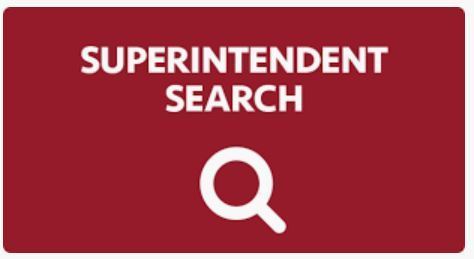 Finalist Named for Superintendent Position
MVDistrict
Thursday, March 05, 2020
The Governing Board announced three finalists for the next Superintendent of the Mohave Valley School District:
James (Jim) Mosely, Superintendent of the Gila Crossing Community School near Laveen, Arizona
Edward (Bud) Scully, Superintendent of the Florence-Carlton School District in Florence, Montana (and former principal of River Valley High School in Mohave Valley)
Cole Young, Assistant Superintendent of Humboldt Unified School District in Prescott Valley, Arizona
Originally 16 applications were submitted to the Arizona School Board Association (who is conducting Mohave Valley's superintendent search): After reviewing those applications, seven applicants were selected for interviews, held on February 29th. Following those interviews, the three finalist candidates were selected, and will be interviewed at a special board meeting on March 14th.
The selected candidate will be in place for the start of the 2020-21 school year.
The superintendent vacancy was created when current superintendent Whitney Crow announced his pending retirement at the end of the 2019-20 school year. Crow has served as superintendent for 11 years, and has worked for the Mohave Valley School District for 32 years.