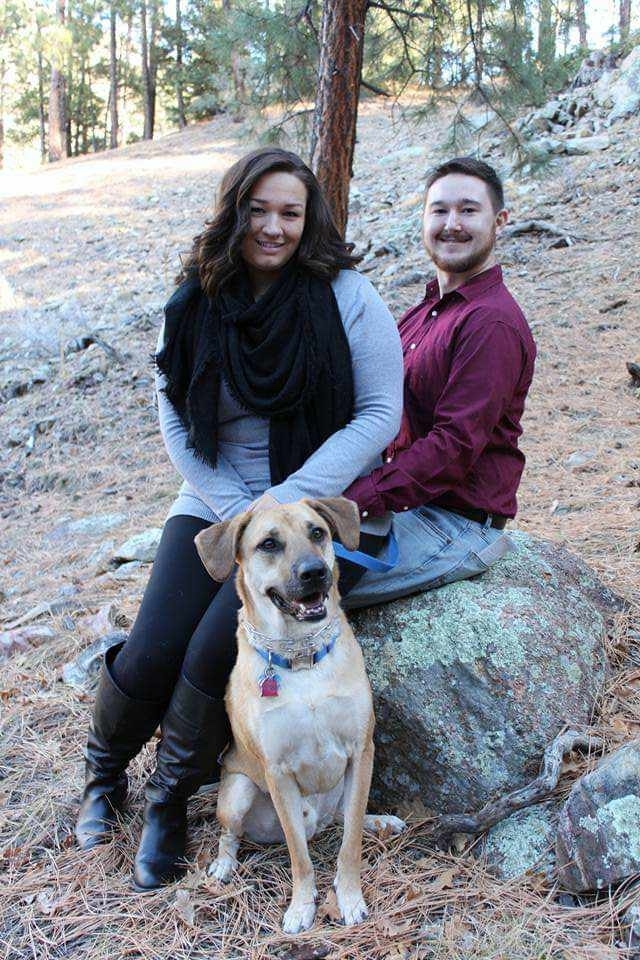 Meet Mrs. Polsinelli!
Charlotte Hansen
Tuesday, October 22, 2019
MVJHS is proud to present our fabulous 4th year ELA teacher Mary Polsinelli. She grew up in Richmond, Ohio, a small town surrounded by woods and nature that Mary would explore endlessly. Eventually, she would graduate with a BA in Education from Franciscan University in Steubenville, Ohio. Mrs. Polsinelli enjoys spending time with her husband Brian (our TECH teacher!), volunteering at her church and loving on her rescue dog Ruger. Any day now, the Polsinelli's will be the proud parents of a baby girl, Gianna, and we cannot wait to welcome this new member of our Bulldog family....Go Bulldogs!